Ryan Devoto (Sorn) is the author of this majestic gaming table that we present to you today. The table is so awesome that we are not entirely sure if we should consider it table or a giant diorama on its own right.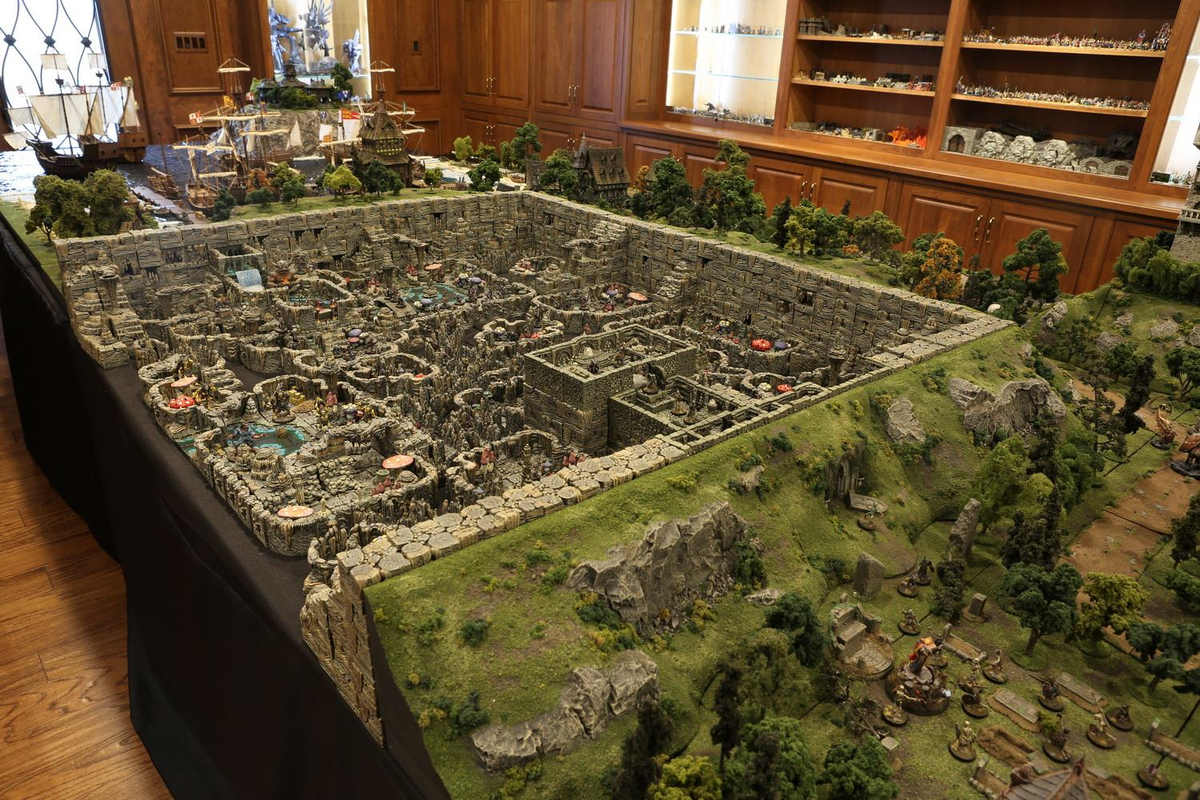 It's supposed to be a D&D gaming table, but as you can see, it would fit every Fantasy miniature game you can imagine in this scale. Our source indicates it was built in several years… we definitely suppose this must have taken many years of a single person working.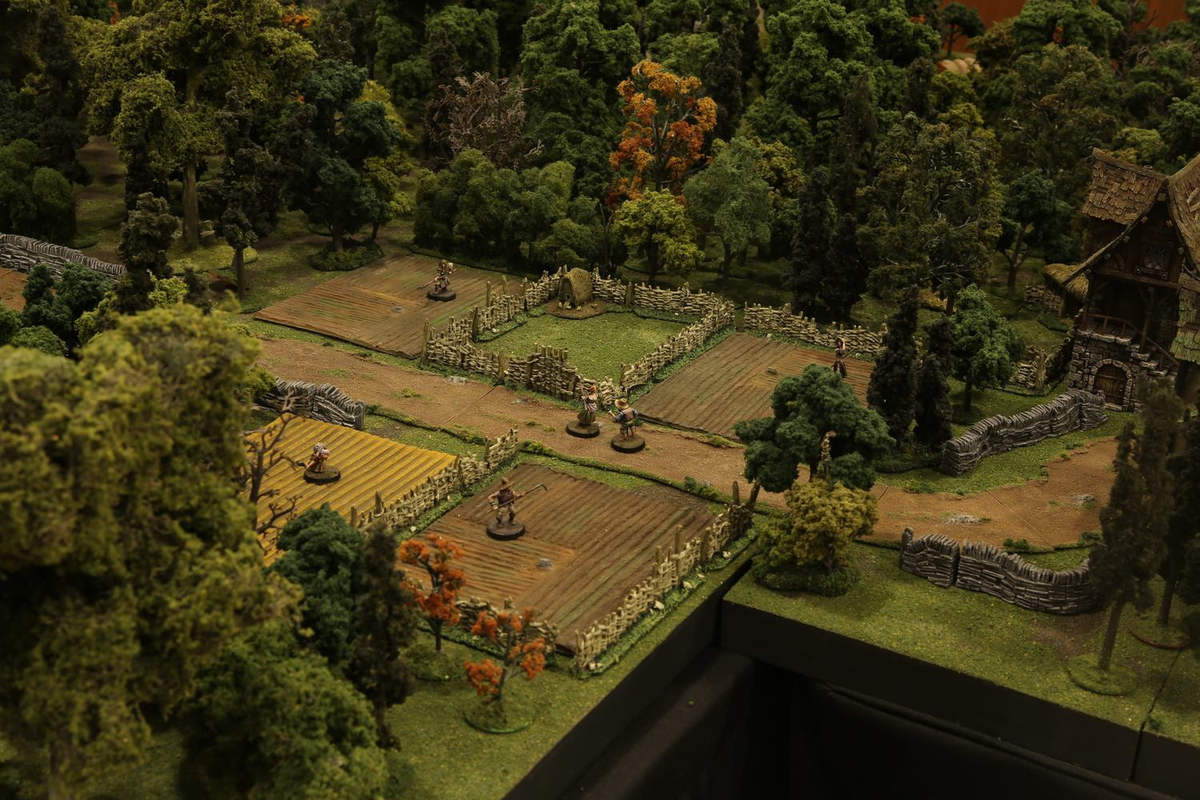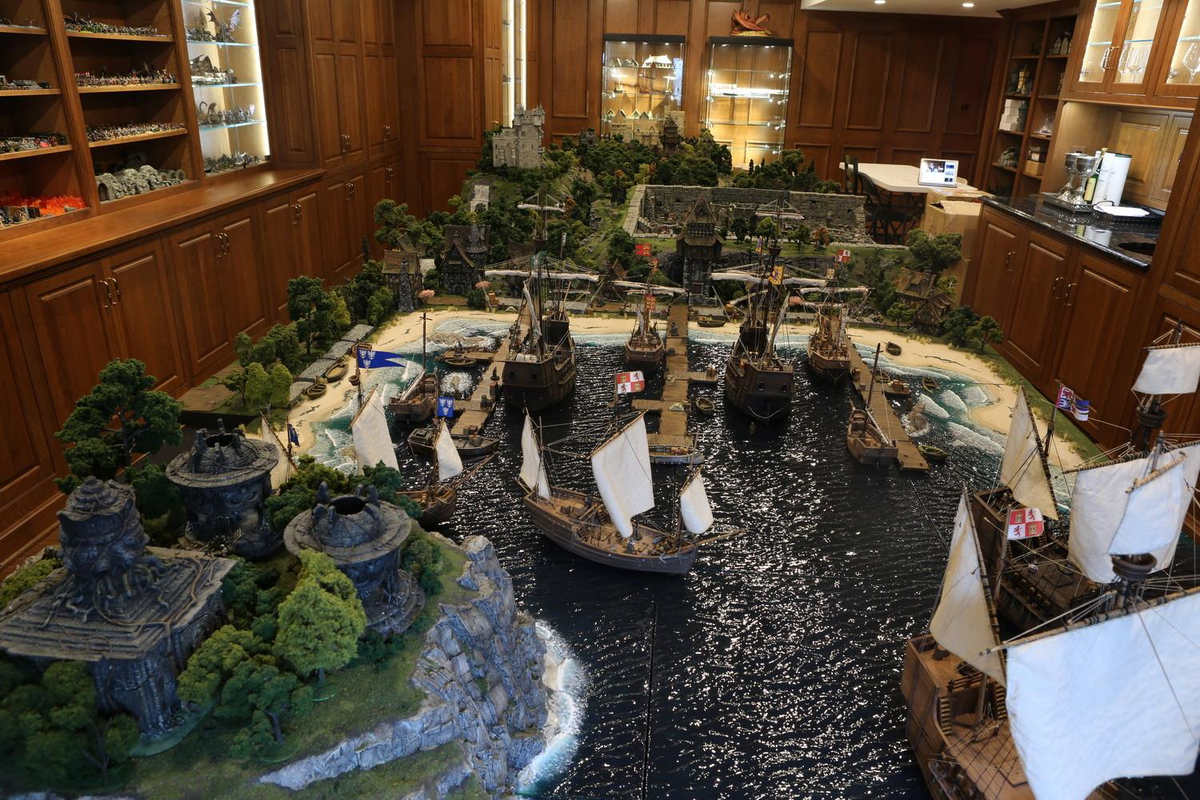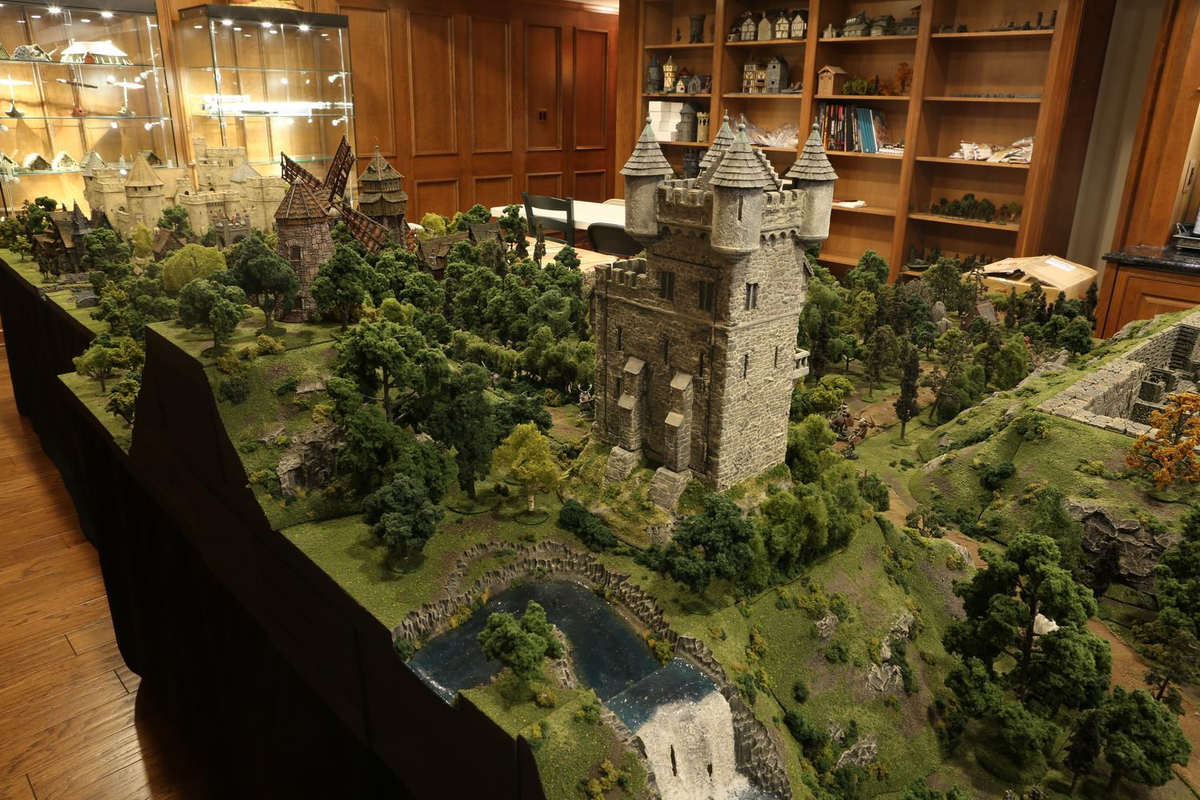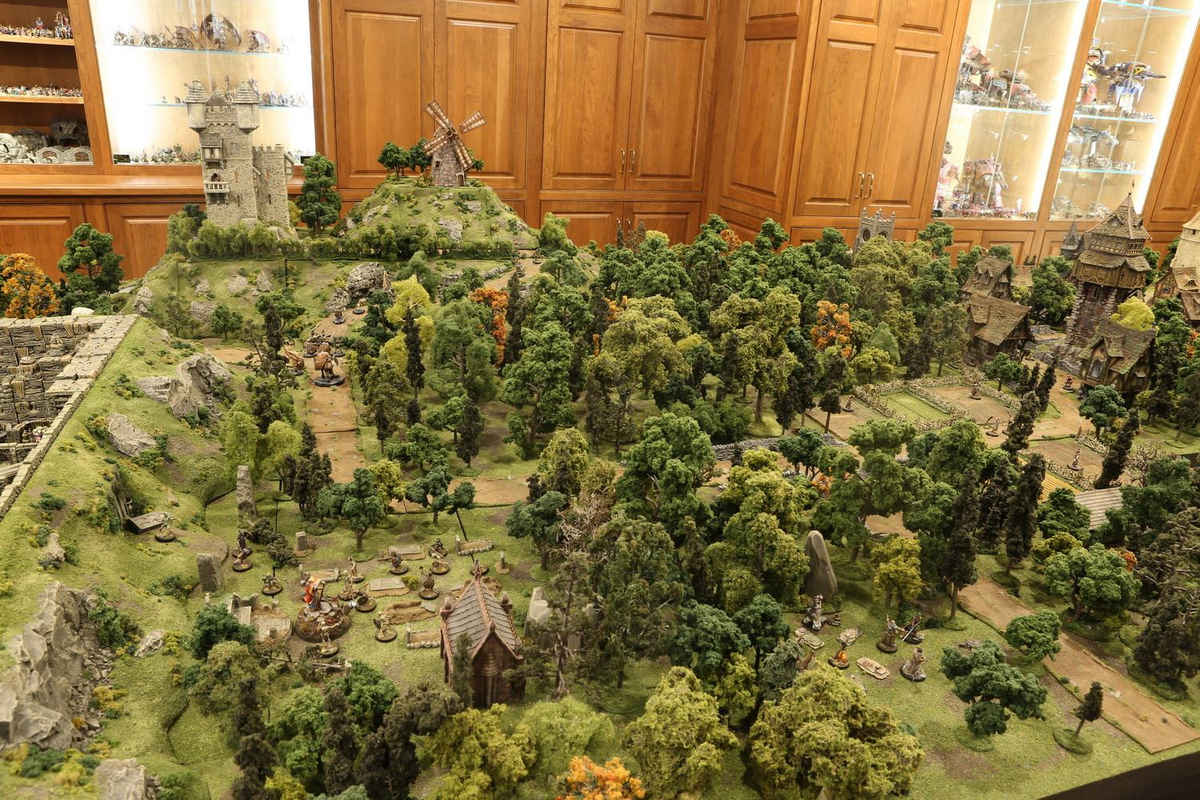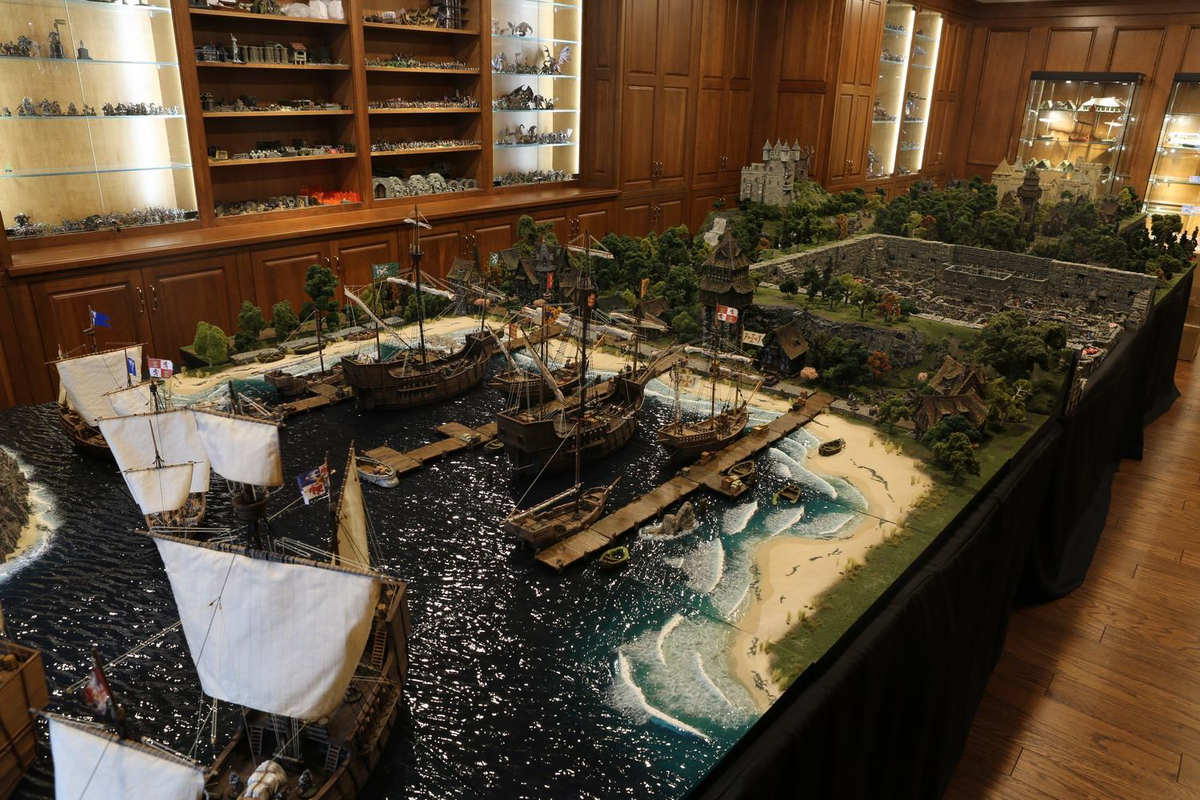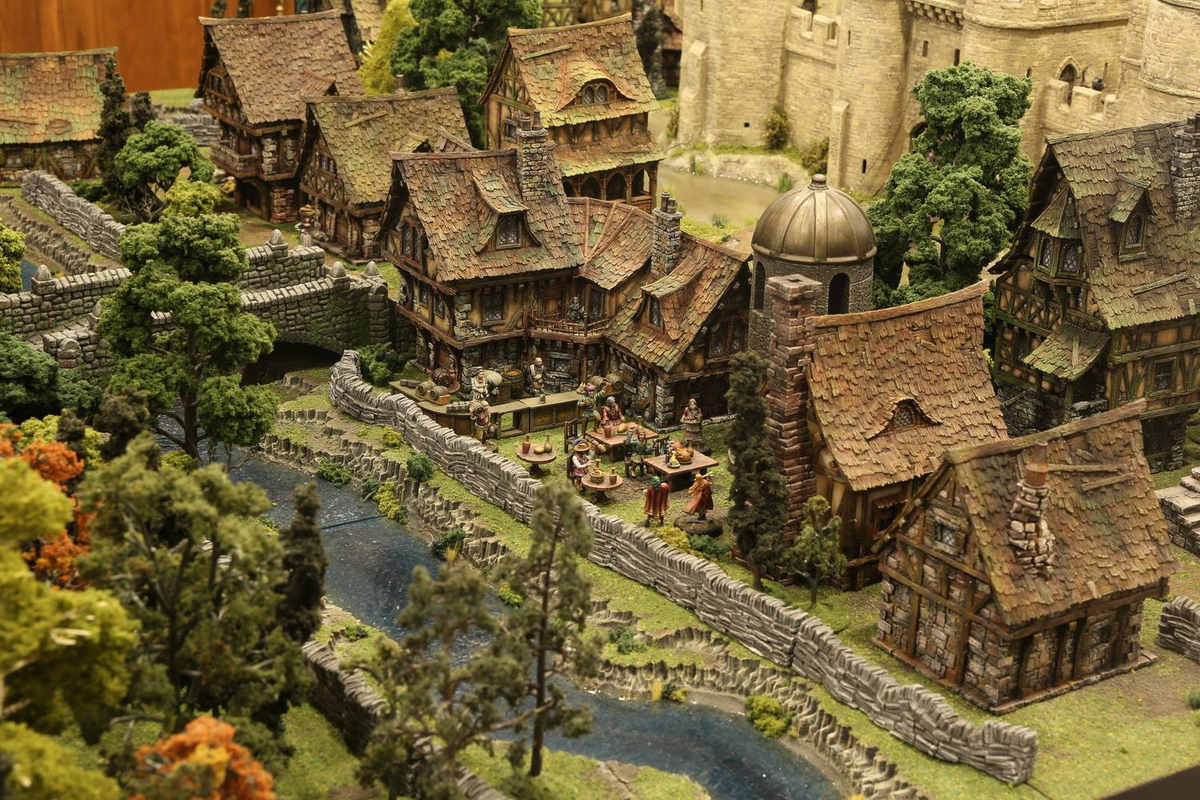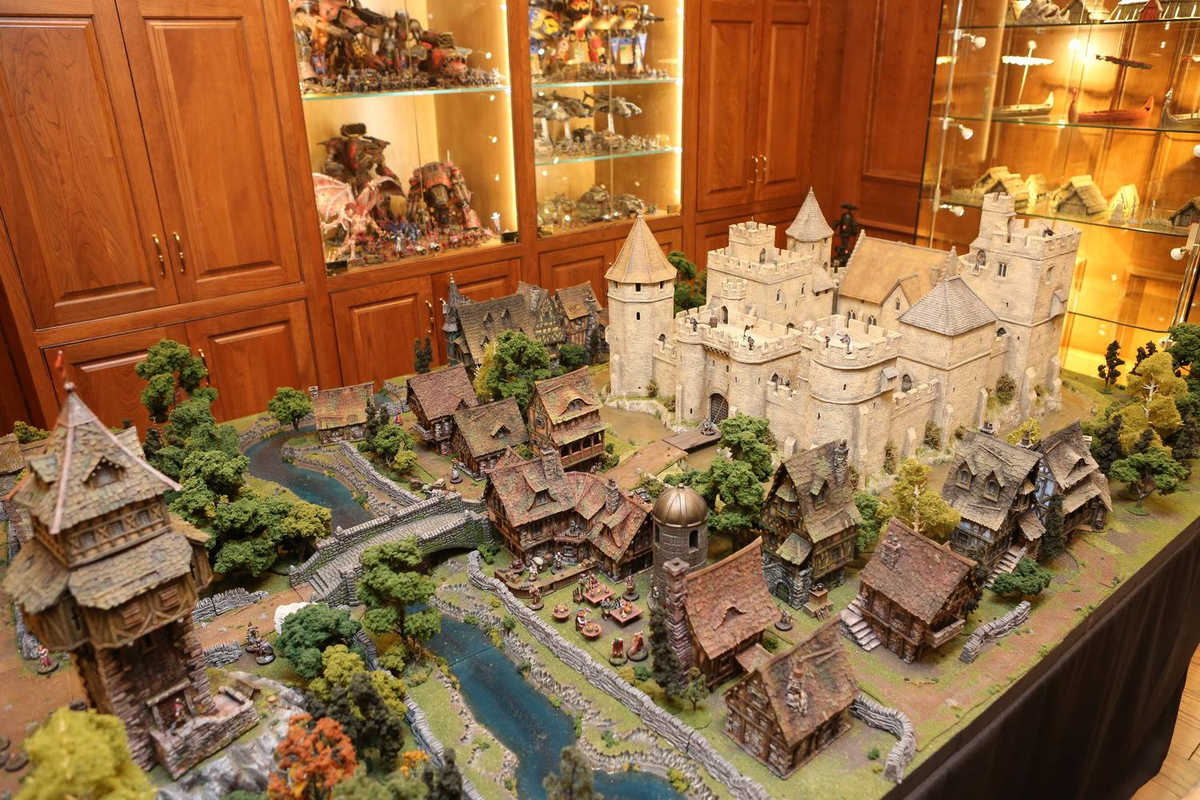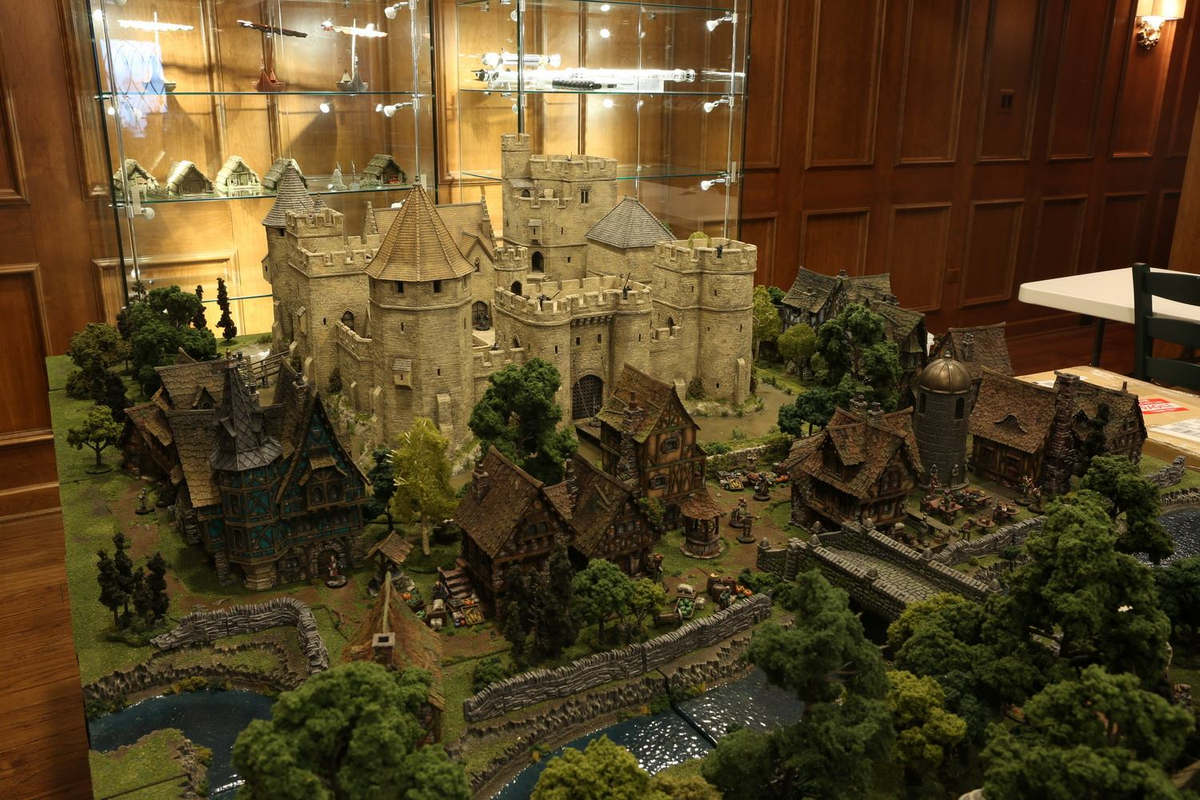 This is huge inspiration to miniature lovers and I'm sure lots of you would love to have this at home. The question remains whether you have a home big enough to host something of this dimension!
Photos taken from Amazing tabletop terrain.