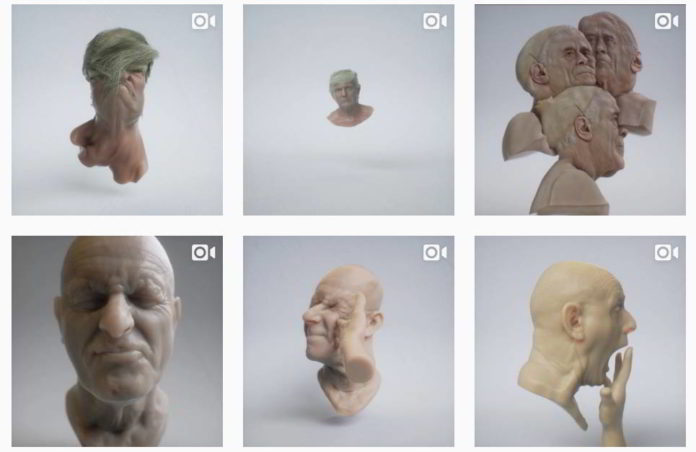 Esteban Diacono defines himself as a graphic designer and not as an artist, something I disagree with when I visualize his work.
The tools he uses for his work are many; Real Flow, Softimage ICE, etc. His customers very diverse: from Hallmark to Discovery Channel. Going through festivals around the world OneDotZero, Flux, Art Futura, Mexicali, Citrus, Cut Out Fest, etc.
Take a look at his Instagram and enjoy it, his latest videos are pure and disturbing visual satisfaction.