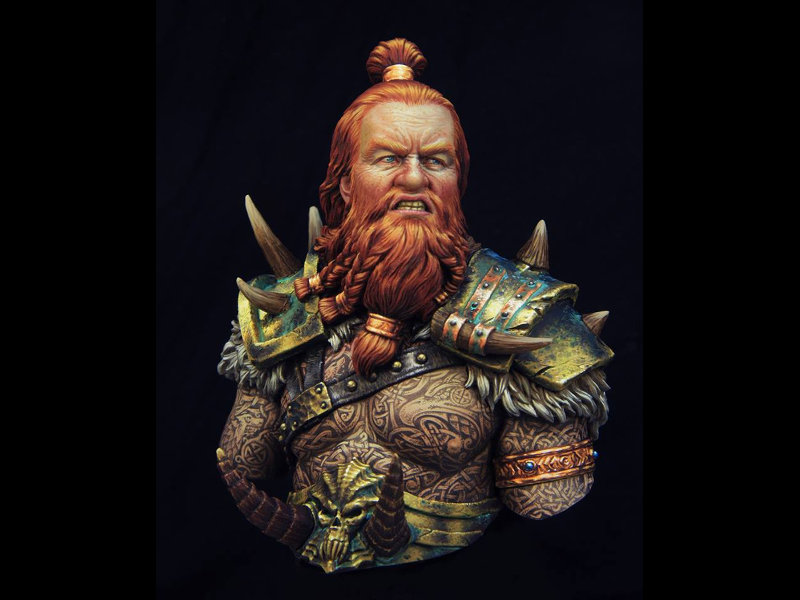 Sculpted by Jun Sik Ahn, painted by Kirill Kanaev.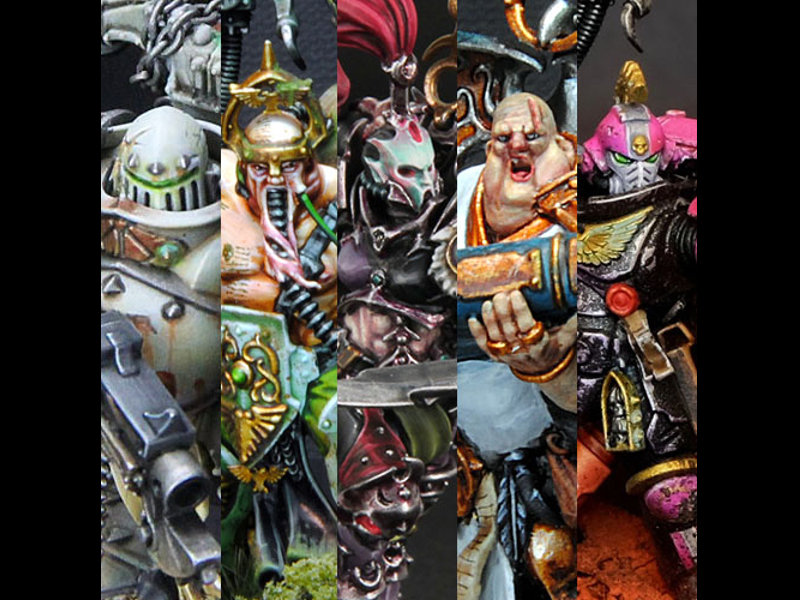 Some of the most amazing warbands you will ever be able to see. Such talent shown here!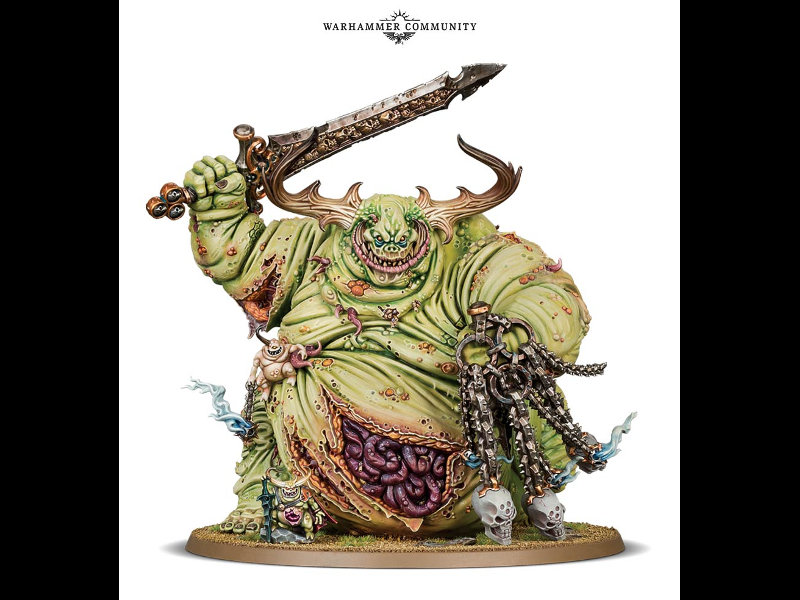 In this 2017 Christmas, Father Nurgle brings us a great new kit for the Great Unclean One.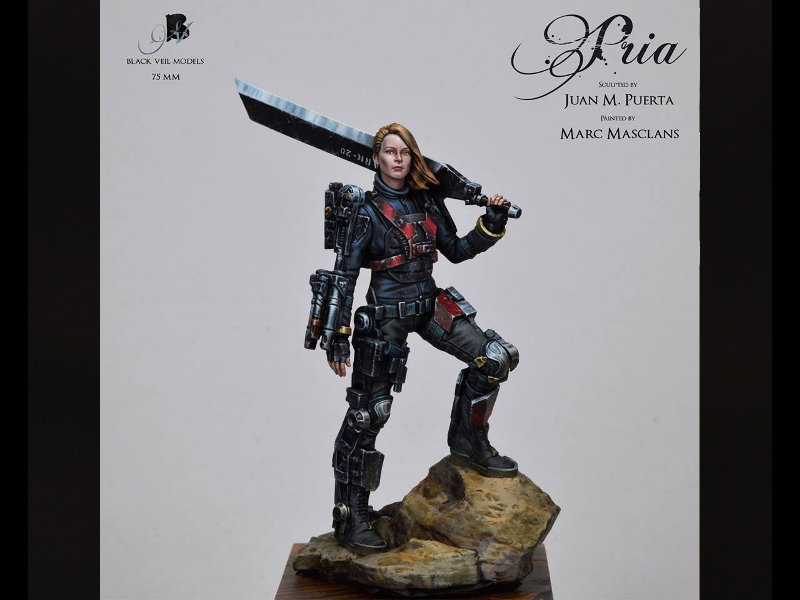 Sculpted by Juan M. Puerta, painted by Marc Masclans.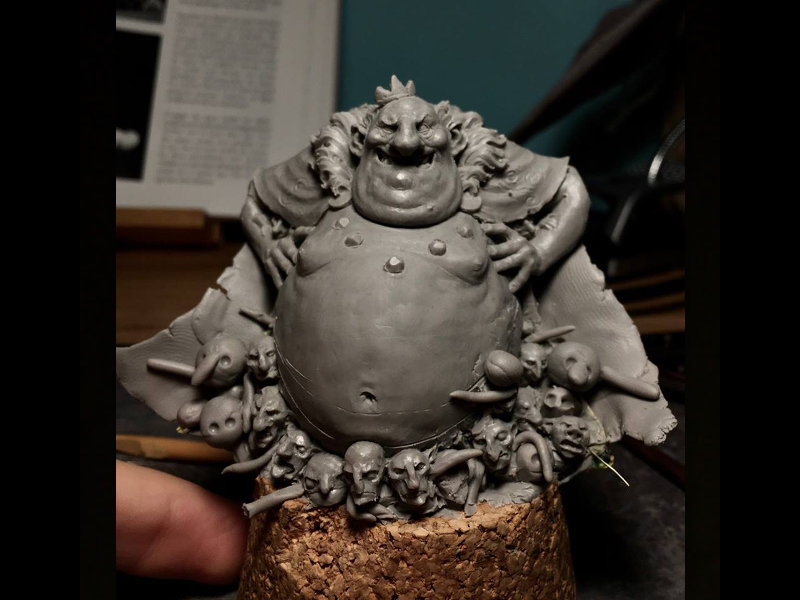 The usual step by step photo process by Lucas Pina, about the making of the King of Goblins bust.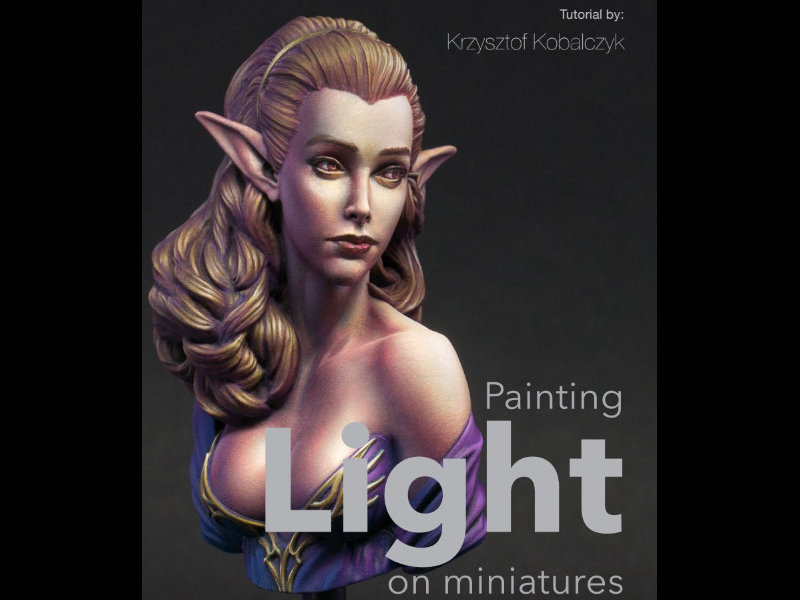 Extraordinary article in great format about the painting of this magnificent bust by Redav.
Impressive sculpt, uniquely made for a private collector, based on the comic by Tony Daniel and Grant Morrison.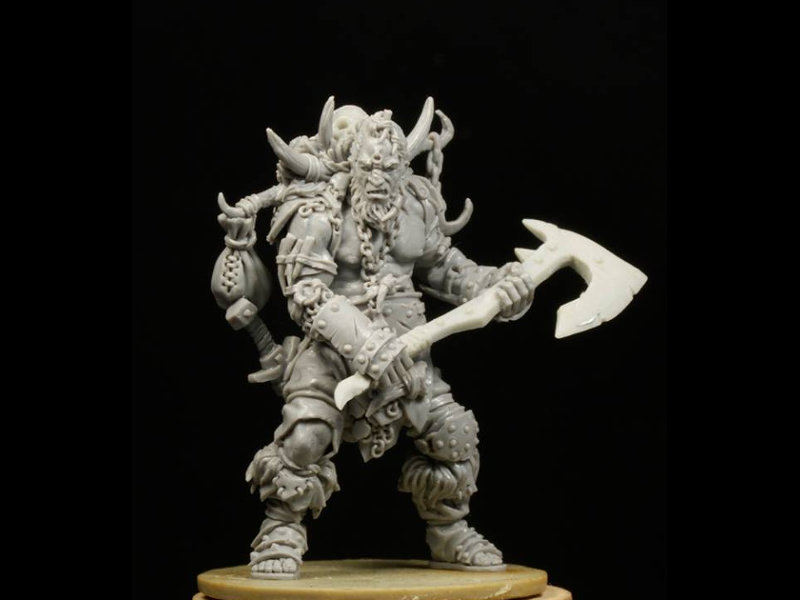 The first sculpts shared by Patrick made for HATE: the Boardgame.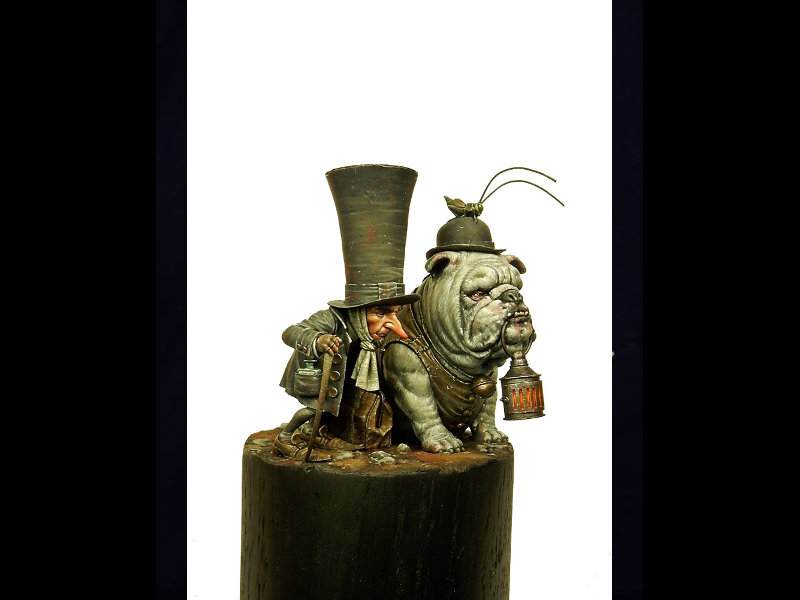 Incredible paintjob on this miniature from the line inspired by Jean Baptiste Monge's crations.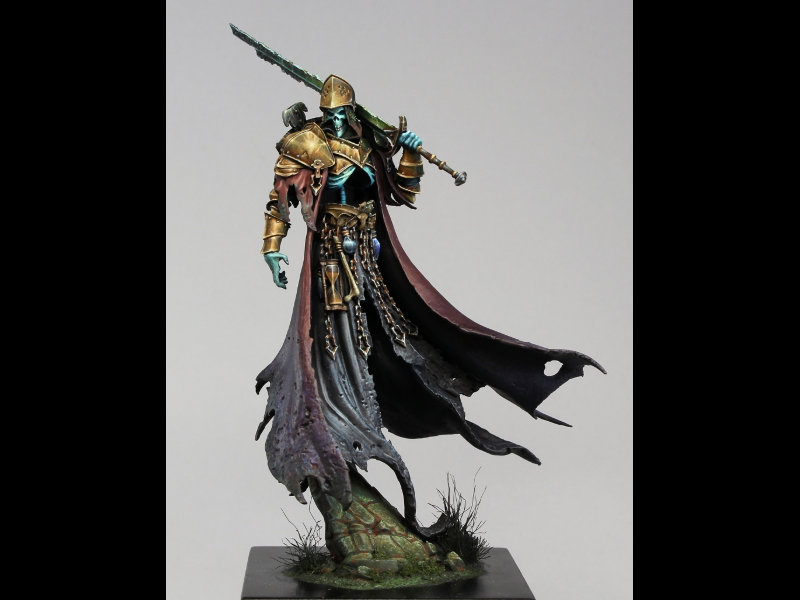 Box art version of this Black Crow Miniatures model.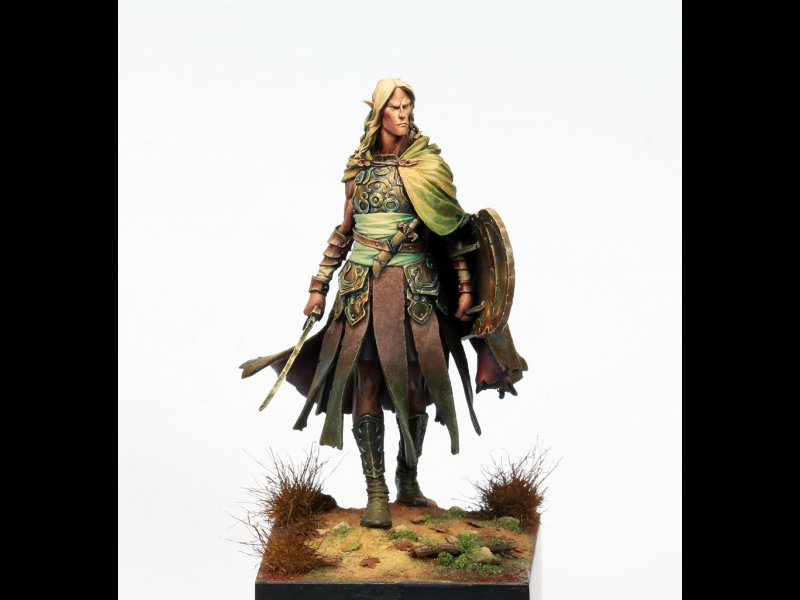 Box art version of this Black Crow Miniatures model.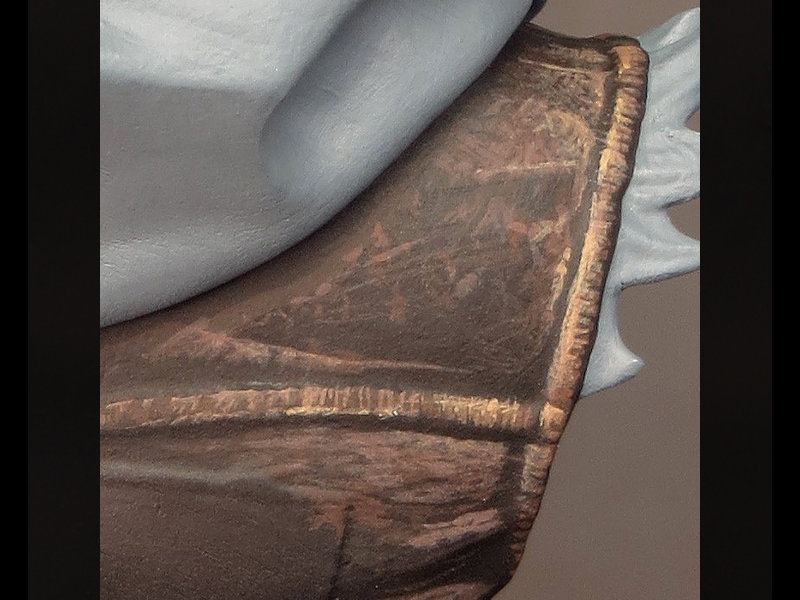 Interesting article on painting worn leather on the bust C-Girl Akito.
Bust from the catalogue of Young Miniatures representing Tom Cruise in the role of Claus Von Stauffenberg.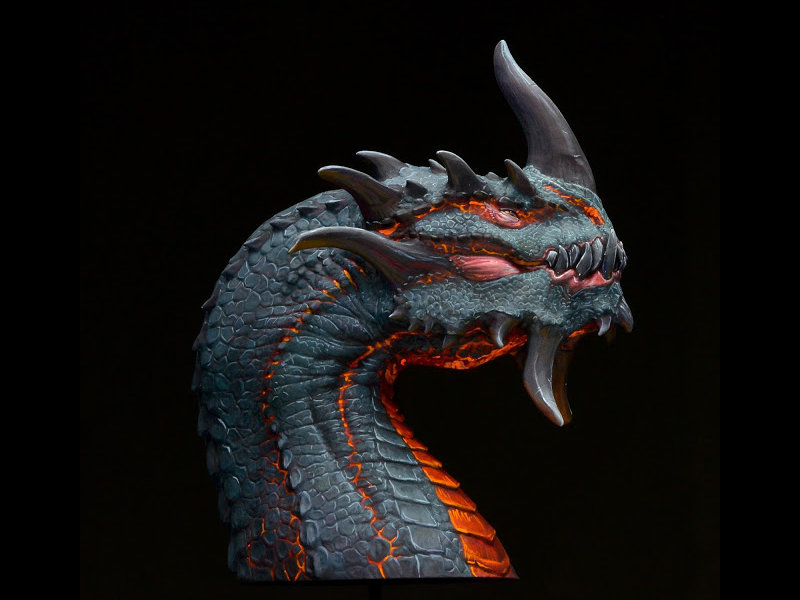 Very nice painting of this dragon bust, with a very recognizable style by Roman Lappat.
Marina shows us a quick photoprocess on painting stockings on a Kingdom Death miniature.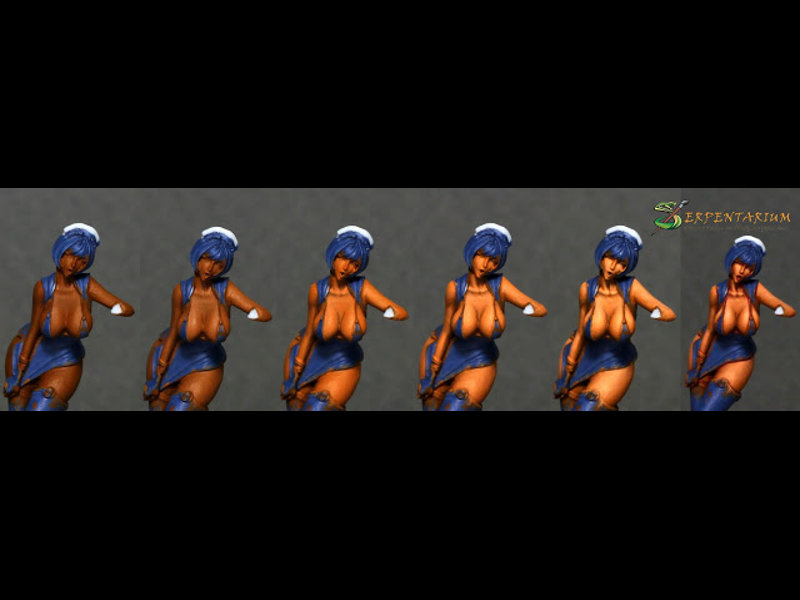 Yet another quick photoprocess by Marina, this time on painting skin tones on a Kingdom Death miniature.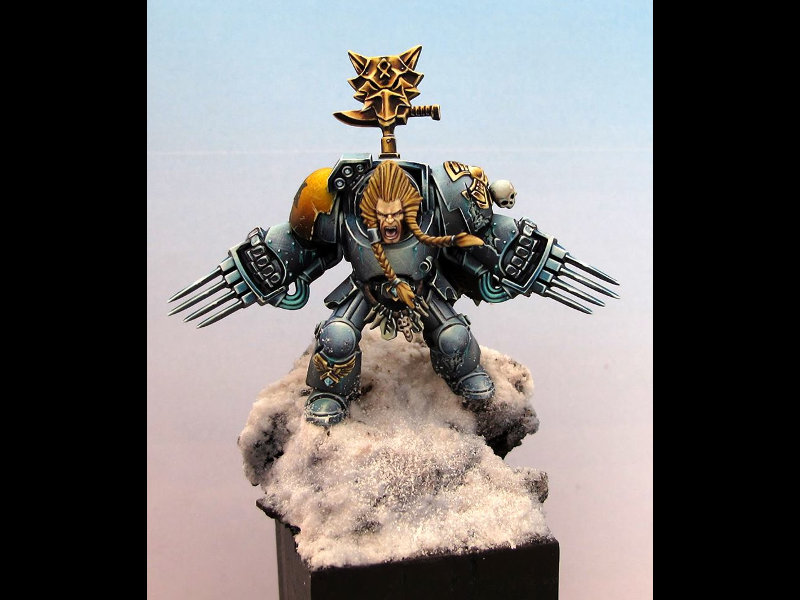 Just a simple Space Wolf Terminator by Enrique Velasco, just like that.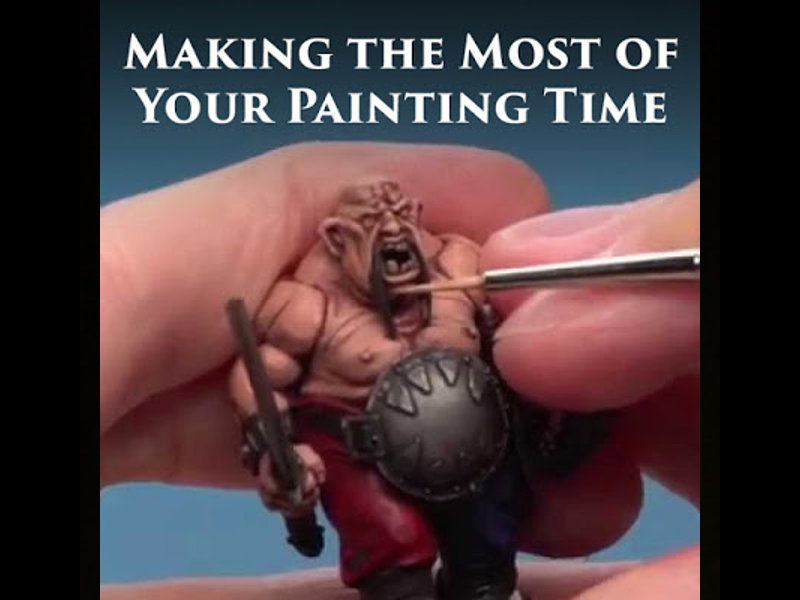 Just 4 very useful tips to get motivation and get the most out of your time to paint minis.