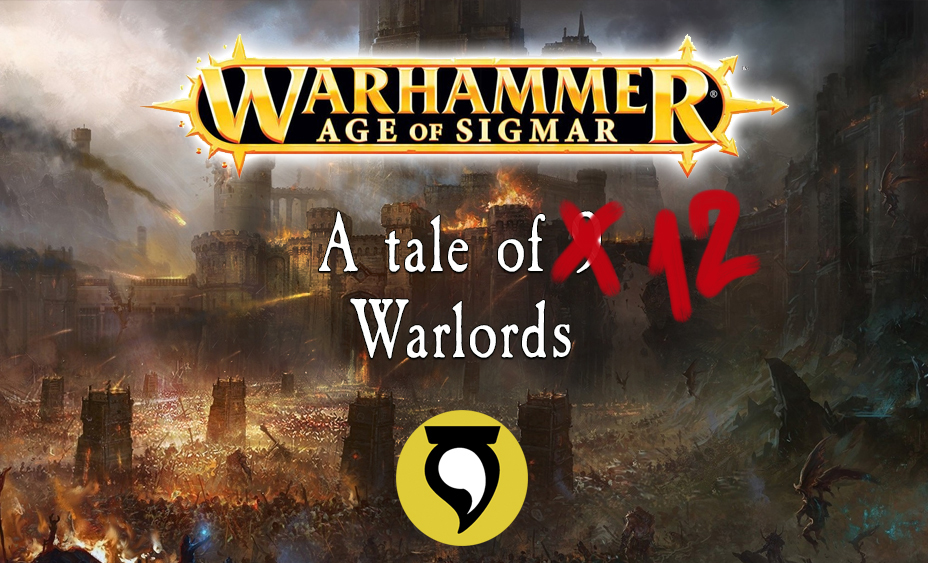 We bring you some news from 'A Tale of 9 Warlords'!
The painting campaign idea has been a complete success among our nurtured group of painter friends. So much, that there are 3 last minute additions to our cause. Actually, there have been even more painters who have told us that they heard the call of Sigmar, but we had to put some limits to that so that war did not get too much out of hand…
Here we present you the last 3 warlords to join the escalation campaign:

Phobos – Disciples of Tzeentch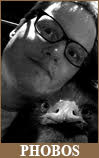 Since I was small, I started like most by that time, passing through a Games Workshop store and badly staining the miniatures of toxic metal with even more toxic paints. After a few years, a group of crazy comrades from an old cybercafé hooked me with 40k. Ever since then my geek clmb  has known no limits. I entered a frantic spiral of purchasing minis, paintings and brushes, I studied every tutorial that came to my hands and tried to attend every course that I could. I met incredible people that instead of alleviating my hunger and dependence for this, the ignited it even more.
And now I find out about this initiative of Volomir. Being so easily hooked into things like this,  I was not going to be left out. I hope to work like the best and live up to these standards. And above all, let Chaos prevail…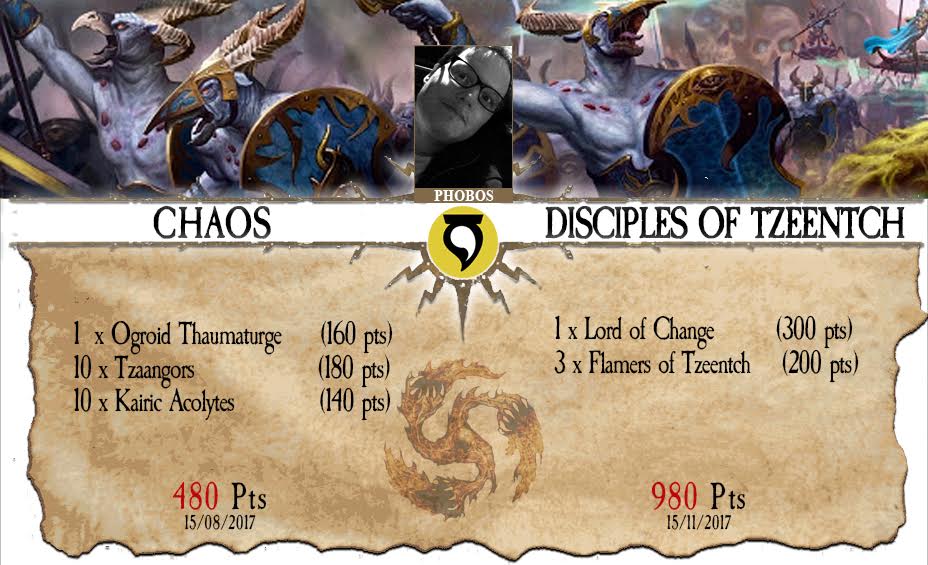 Gryndal – Legion of Azgorh
The Old World is broken up. The branches of Yggdrasil are more fragile than ever and the realms are scattered like no prophecy. The differences between peoples are accentuated. Where before there were brothers, parents and friends, now there is only hatred, suspicion and envy.
The winds bring only mourning and crying, cries of war, the infinite dripping of blood on the battlefield. For a dwarf, however, there is nothing better  than the rustling of the steel peak on the rock, the dripping of beer from his long beard, or the crackle of fire on the flesh.
But with the awakening of this war, everything has changed. Queen Helga is not on her cold throne at Helheim. The dragon Níðhöggr has shunned his eternal condemnation gnawing the roots of Yggdrassil in the heart of the Niflheim. The dwarves find themselves dispossessed of their queen and their power, and have decided to go to war in their quest to reach the glory lost in their last great war.
They may fall, get bleed, get killed, but never do. The flame of the dragon feeds their hearts in search of their queen, and never forgot that the same as the girls they wear, together are stronger than each separately.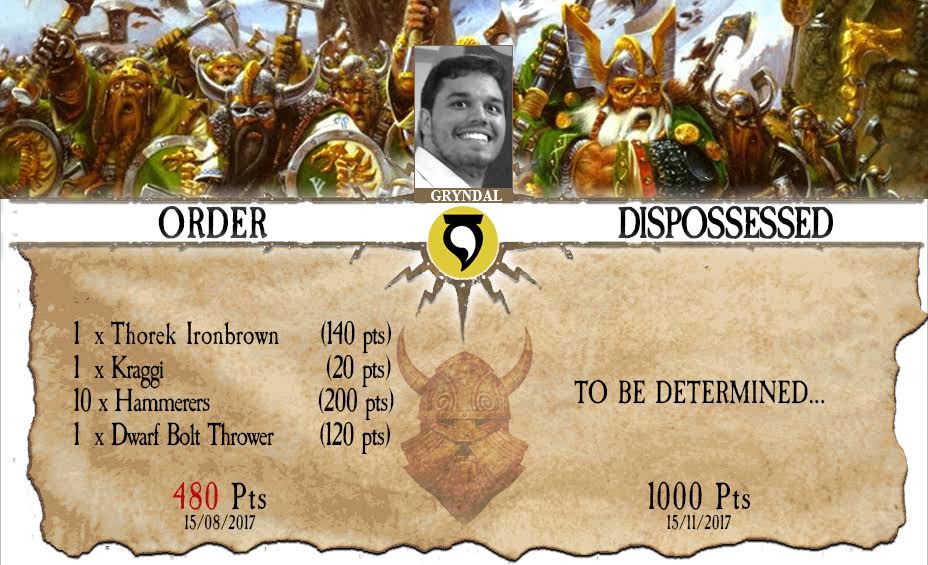 Mr. X – Stormcast Eternals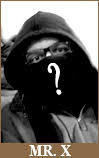 The last to join the campaign had to be surrounded in a shroud of mystery. Mr. X is indeed a very mysterious being. Nobody knows for sure if it is a man or a woman. Actually, no one even knows if it is human at all. All that we know is that his passion for Games Workshop knows no limits, and that when he heard the call of our lord and saviour Sigmar, he embraced the new era by burning all the miniatures from companies other than Games Workshop and he started a journey of enlightment. Time after, he lives now under the protection of his lord Sigmar, and now he has been given the honour of leading a new regiment of his most loyal warriors. Masked as tradition dictates, he will command his Stormcasts to wherever Sigmar deems appropriate.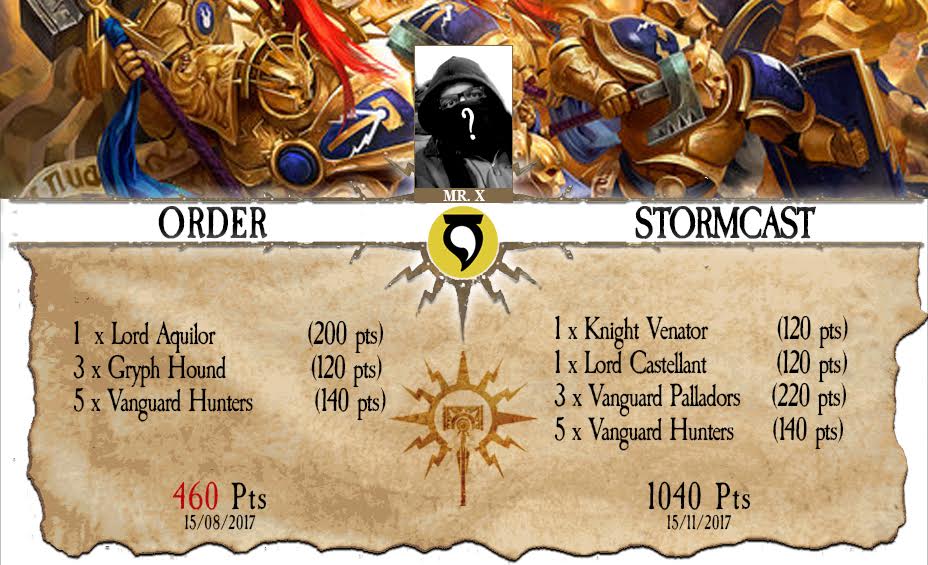 And with this three new nutjobs, the escalation campaign to 1,000 points is officially closed (this time for real). These are the final contenders!
We remind you the rules of the campaign, that even with these 3 new contenders, remain the same:
Death? Who needs that one? So overrated…During the next 6 months each participant must assemble and paint a 1,000 points army of their choosing from Warhammer Age of Sigmar.
Each particiant will share their progress monthly.
After 3 months, there will be an important date (15/08/2017), in which each warlord must show that they have painted at least 500 points. Those who failed in this task at the 3 month checkpoint will be eliminated from the challenge.
After 6 months (15/11/2017) each participant will have to demonstrate the painting of a complete list of 1,000 points. Only those who made it to the end of the campaign will be submitted to the ruling of the audience who will determine which warlord did the best job.
Some say that with the 8th edition of Warhammer 40,000 very close to being released, more than one Warlord is already thinking about desertion. There will be no mercy for the weak! I believe you can all start placing your bets… who will be the first to fall?
More in the next episode of 'A Tale of 12 Warlords' (because… should we have kept the name? I suspect that in the August checkpoint at least 3 Warlords will kick the bucket and then we will regret having changed the name of the campaign)…