We have just reached the first checkpoint of the campaign, and its time for results for all participants. However, before we dive into the work that everyone has been able to complete, there's one big piece of news we wanted to share with you.
A new challenger comes to play!

As a final special addition to the Warlords club, we proudly introduce Lucas Pina!
Lucas – Ironjawz
Wow! I'm the 13th warrior!
Ever since I started collecting figures, I have always been fascinated by the artistic part of the hobby. I started painting Wood Elves, and slowly converting them until I encouraged myself to do my own Treeman. Everything started there.
Now I've been a professional miniature sculptor for about 4 years, but that memory of when I started will always be part of me. I miss being that kid who enjoyed so much imagining his army, the background, the colour scheme,playing a few games…
And I said: I will convert my army and then paint it. Then I came to reason and bought the models. I fell in love with the Ironjaw Shaman as soon as I saw it, it is the ideal army for me. Few minis, great, and if they get dirty 'it is done on purpose'. But time increased the terror I have for picking up a brush again. It was a burden too heavy for me. Or so I thought before I saw the initiative of the Warlords.
I feel incredibly lucky that the group has adopted me. It is exactly what I needed to take that leap, and although the level is incredibly high (and I will be embarrassed for sure :P) I trust not to fail them and take it to the very end. And above all, accomplish what I set myself to do, something I have desired for so long.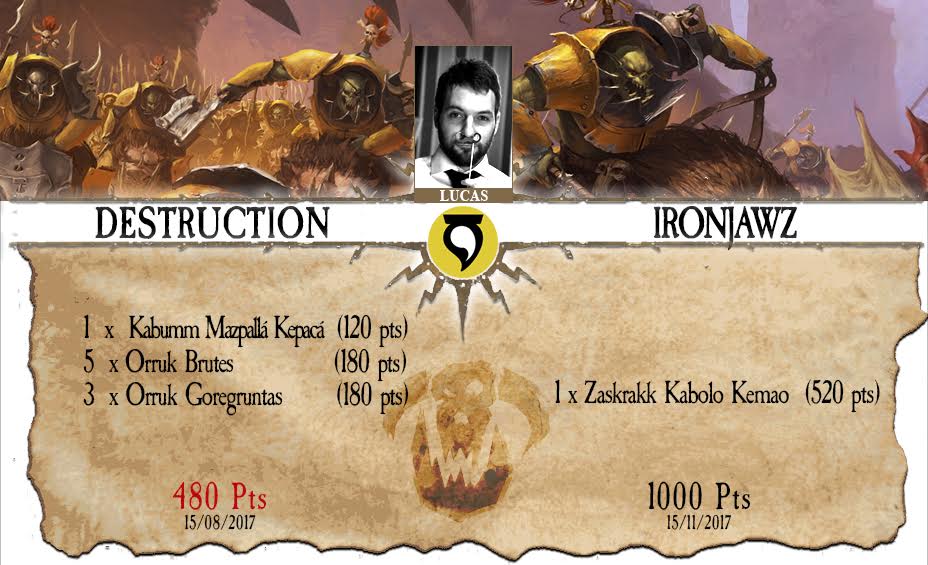 The 12+1 Warlords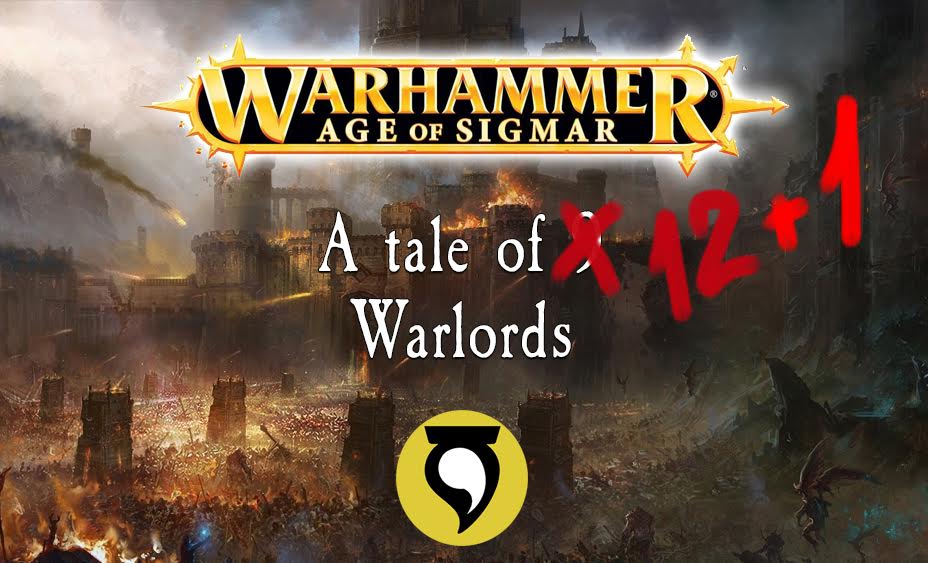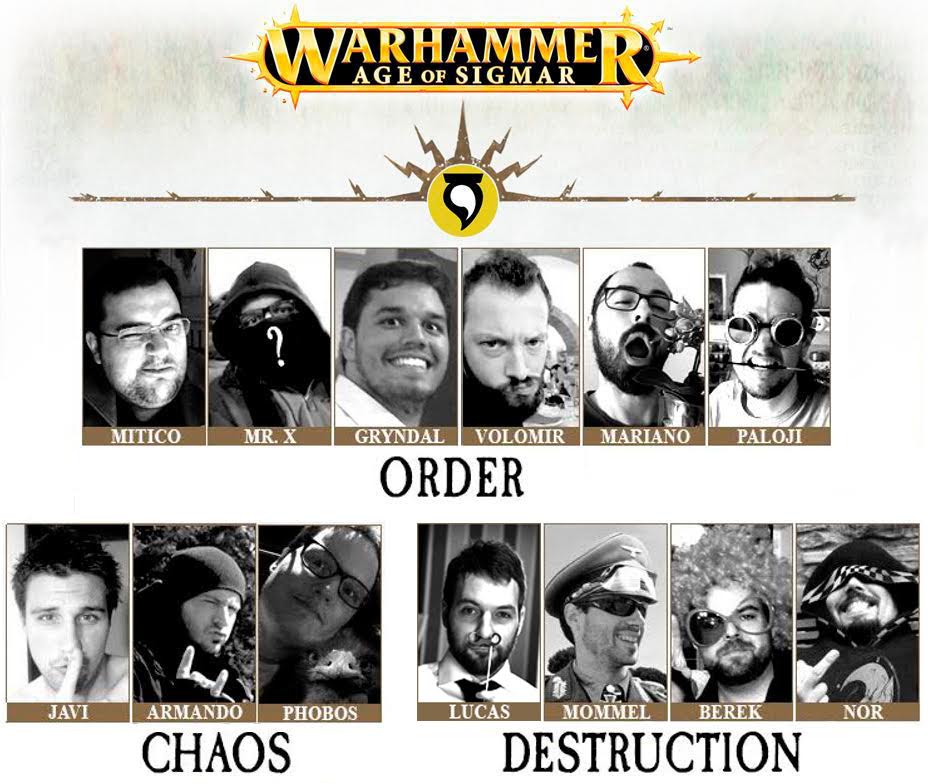 And so with this very especial preview, the deadline for the first checkpoint ends today! Even though we just announced it today, Lucas has been working on his army for the past month also and he will be able to at least show us what he did before the first deadline.
Stay tuned for the first progress report!