Hot Kenobi, a photographer from Japan specialized in action figures, shows us the life of our favourite movie and comic book heroes outside of the screens.
He has a series that puts together two things which we like very much: beer and superheroes.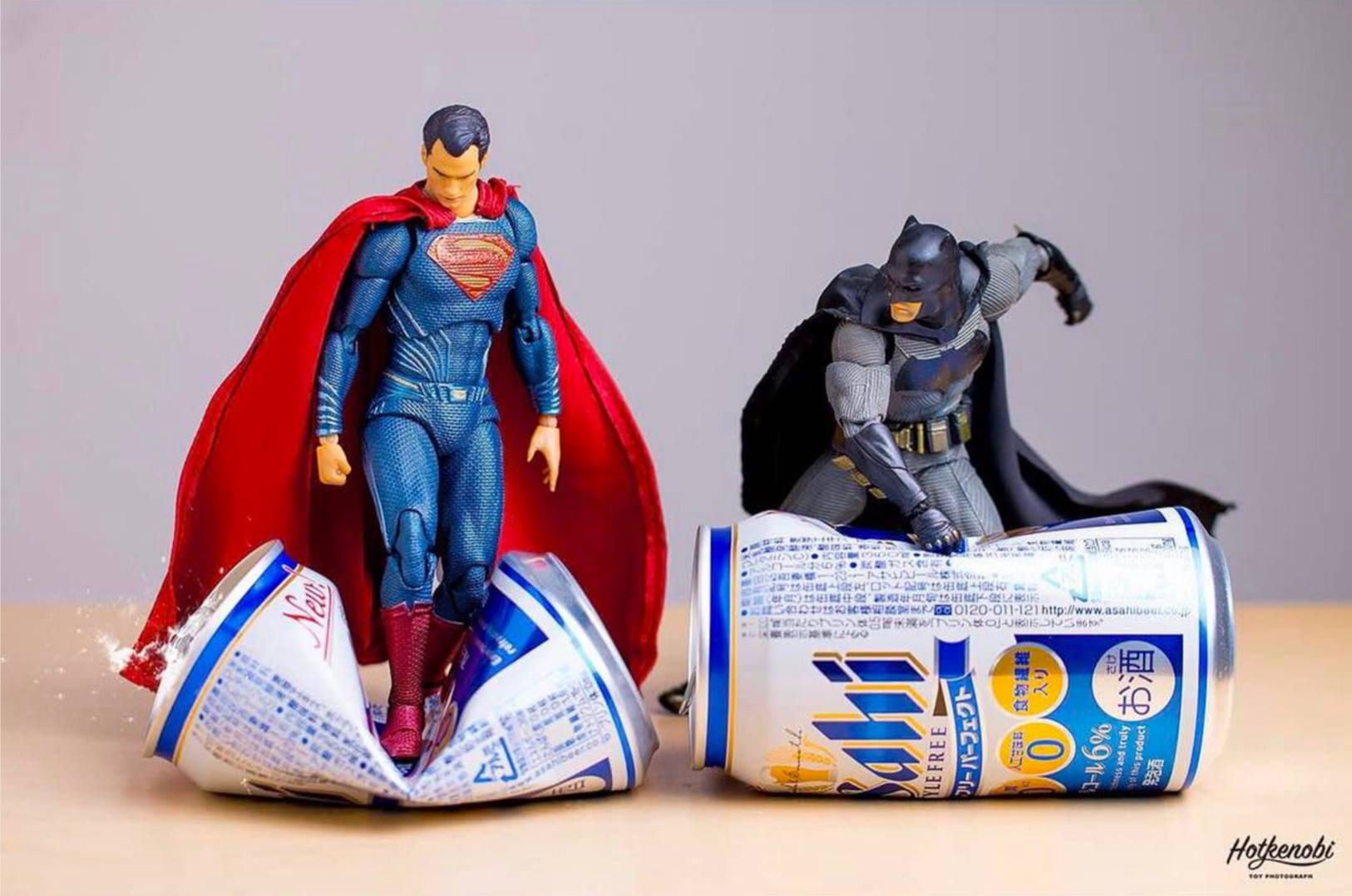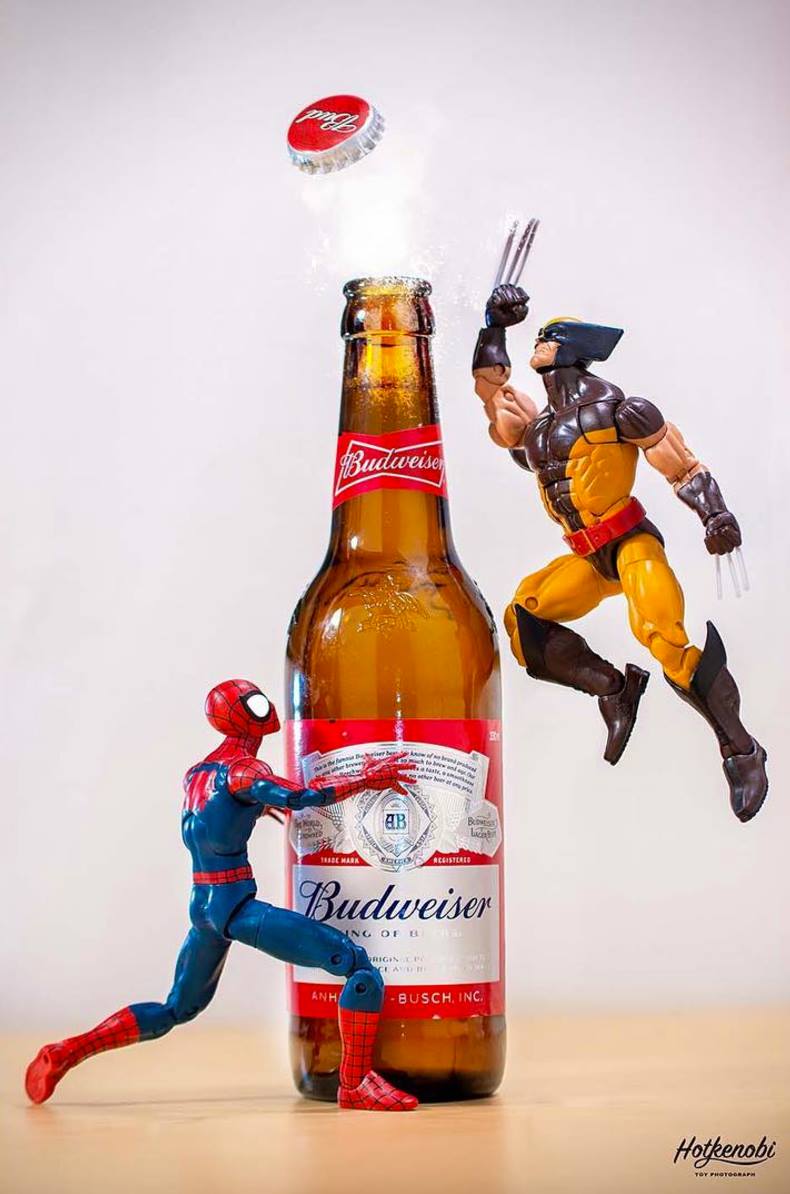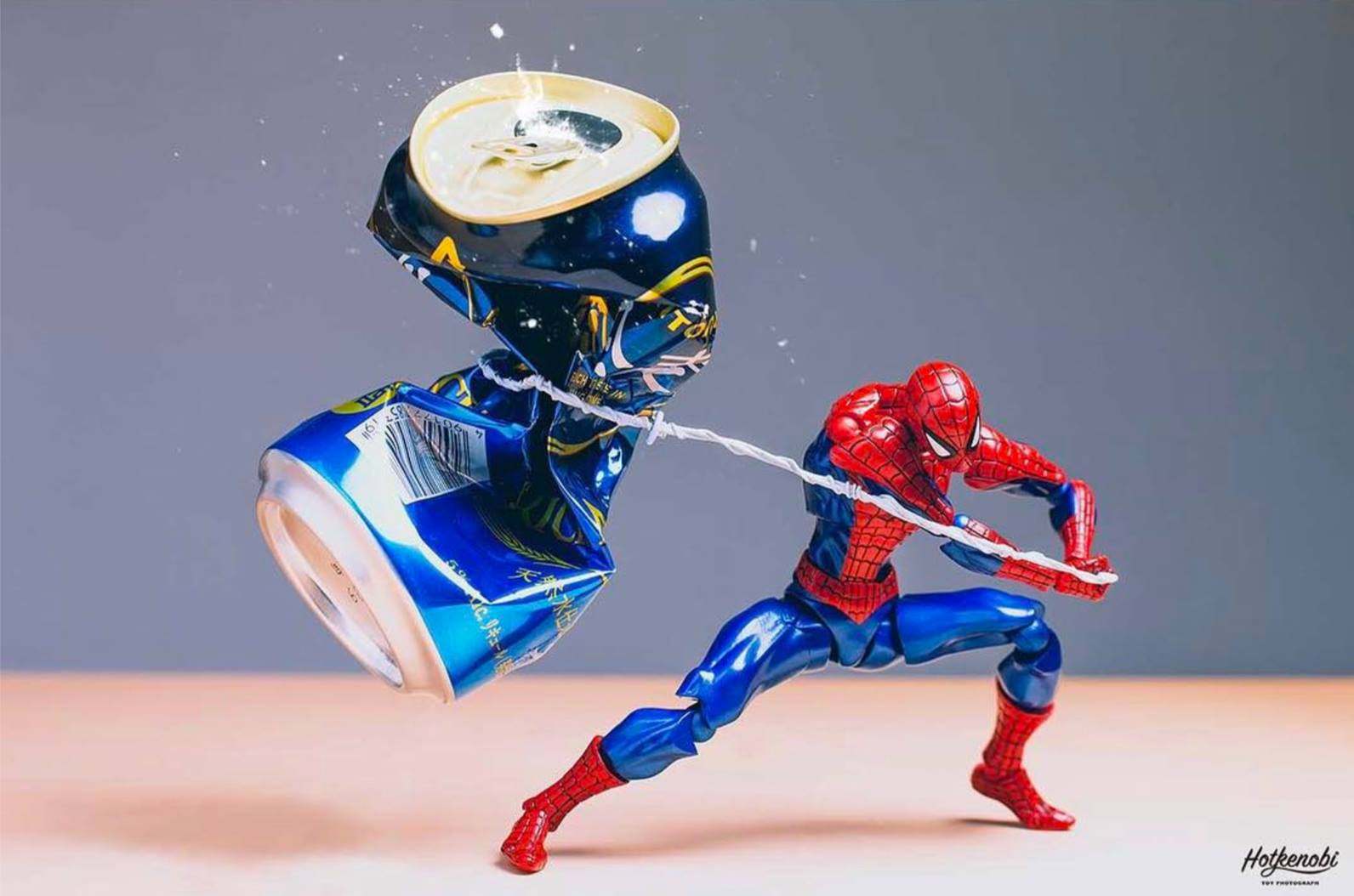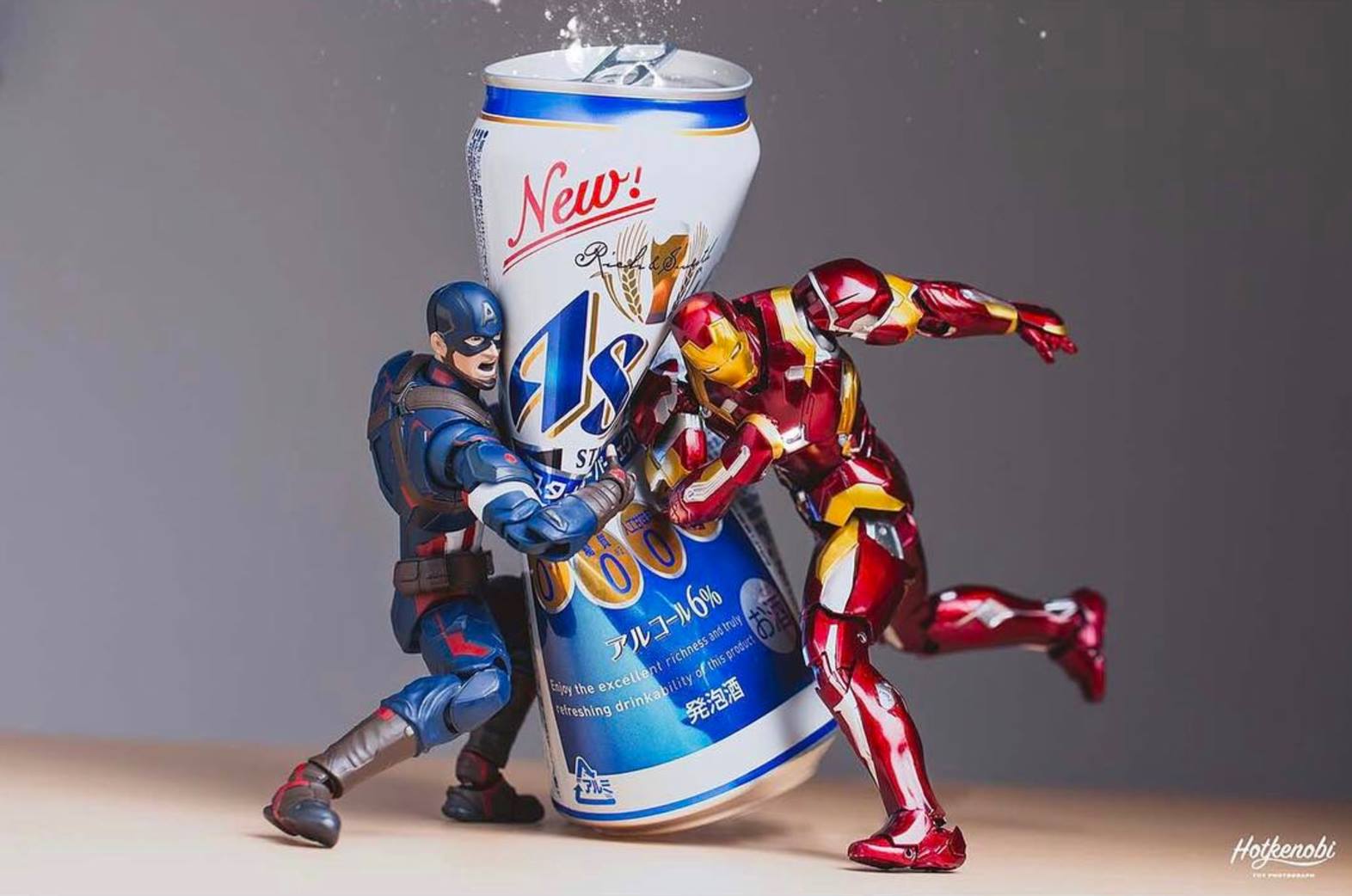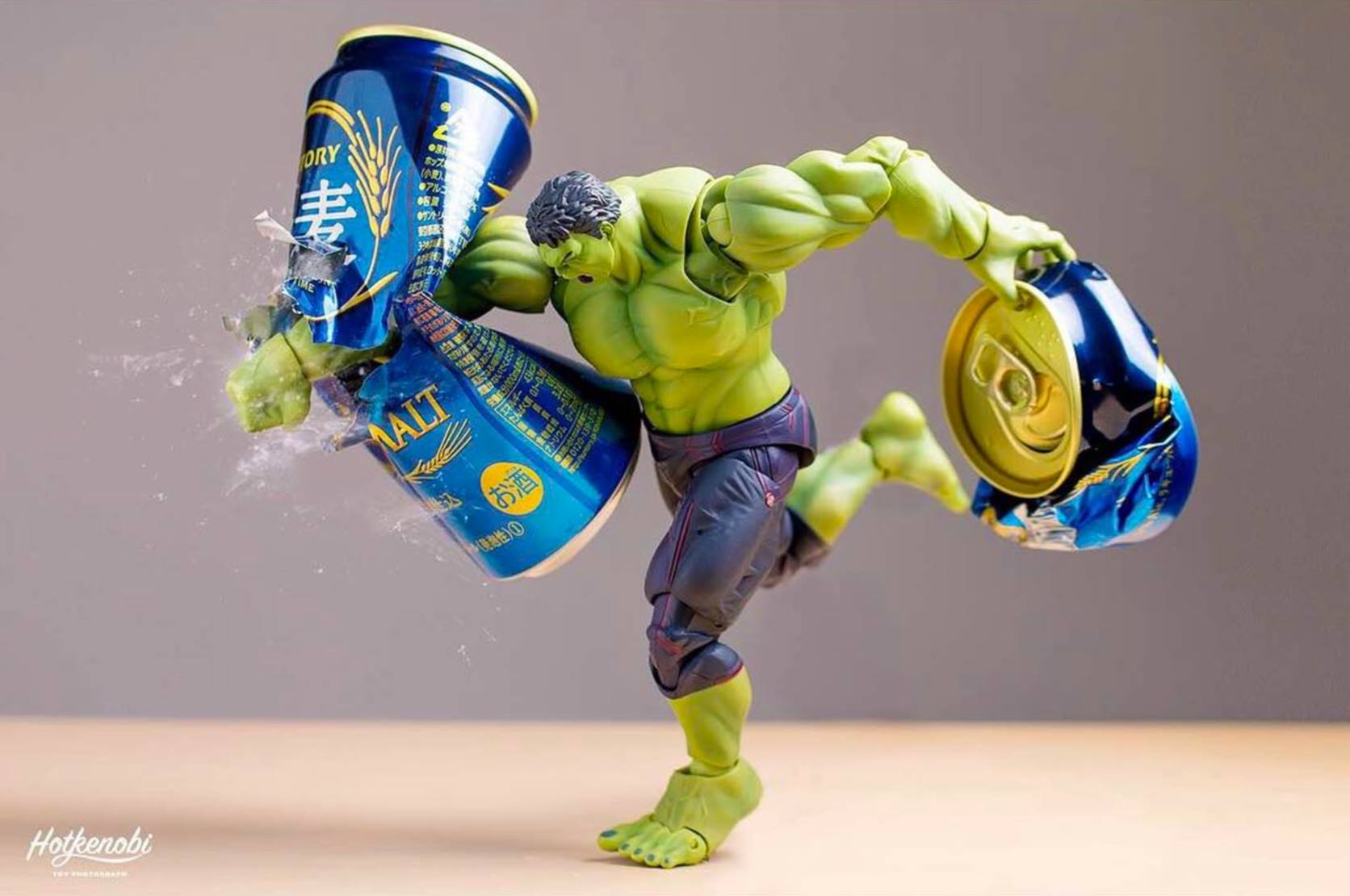 The photographs are very intelligent compositions in which the way the figures interact with beer cans provides great movement to the scenes. A very similar technique to what we usually do in the world of miniature model making.
He has many more images like these, but this selection is my favourite.
You can check out his work on his Instagram account.