Tomaso Boano and Jonas Prišmontas, architects from London, think that creativity does not have to be linked to social condition, and they support this statement by proposing affordable and customizable spaces.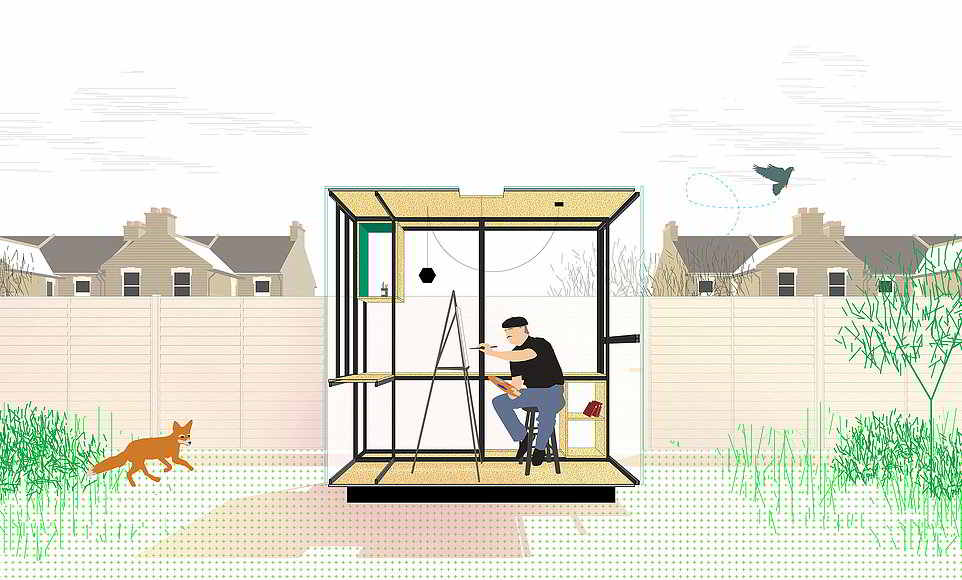 In this regard, they have created 'Minima Moralia', a frame of compact steel, modular, with infinite possibilities for customization.
It can be a good solution when you don't have more space at home but you have some extra space in the garden. Who knows, maybe one of you use this proposal in the future to create your own studio for painting or modelling.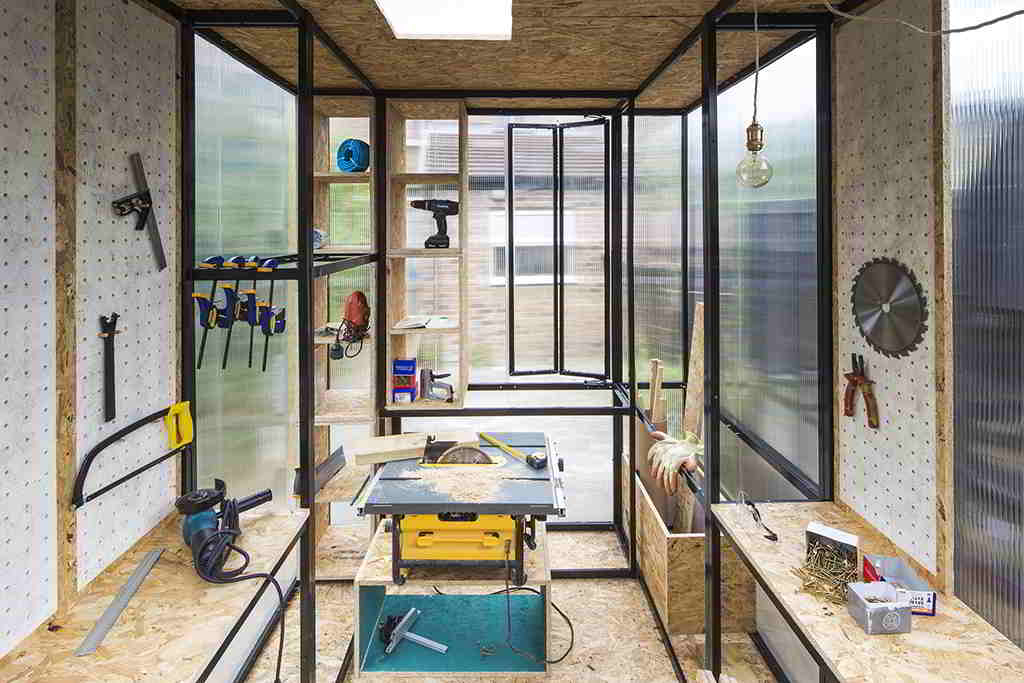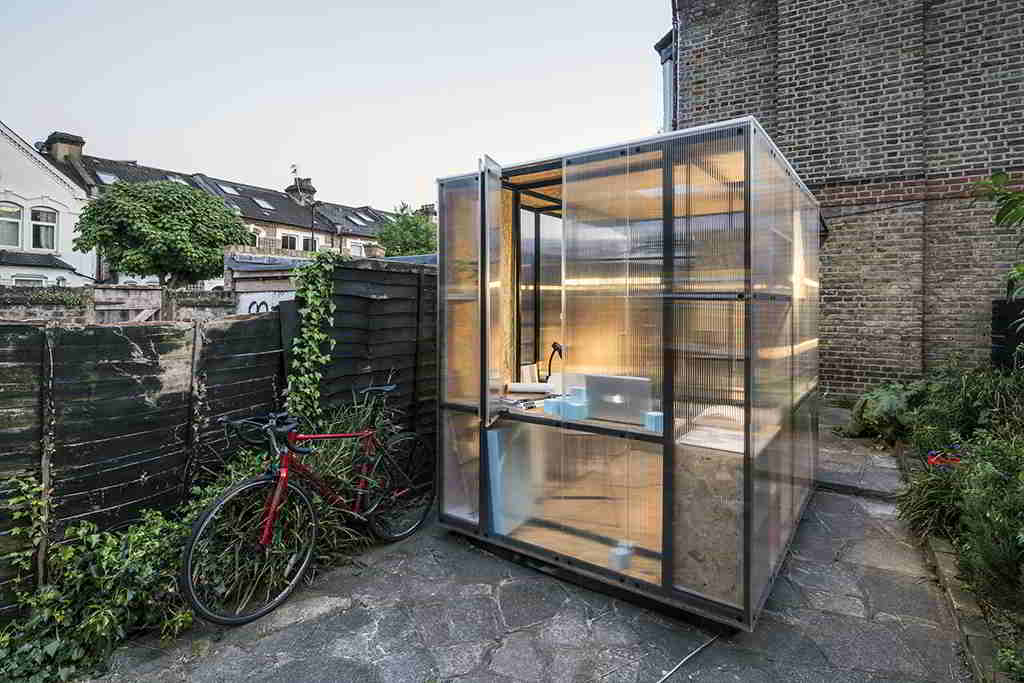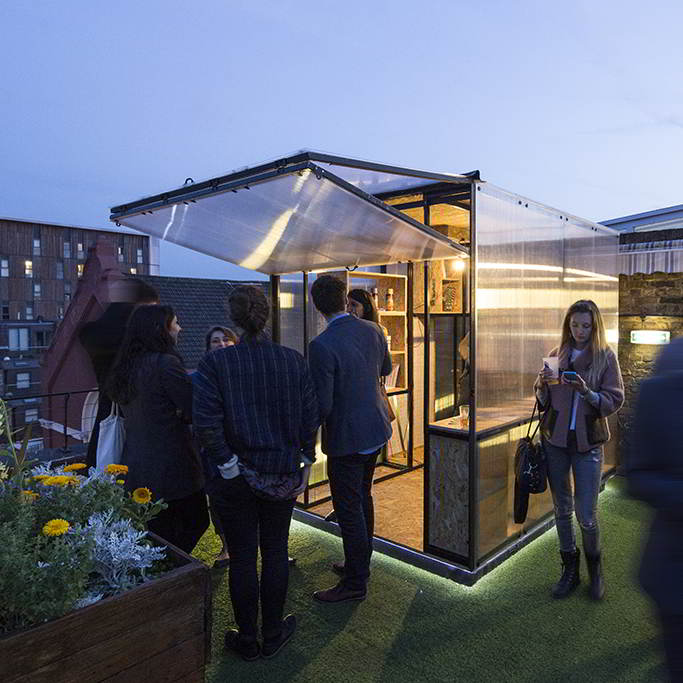 Could you see yourselves using something like this?