Corvus Belli and Renfe make it easier for you to attend Interplanetario and Infinity's new flagship painting contest: Warcrow.
The Spanish national train company is offering a 30% discount on any train tickets to travel to Vigo between August 24 and August 30.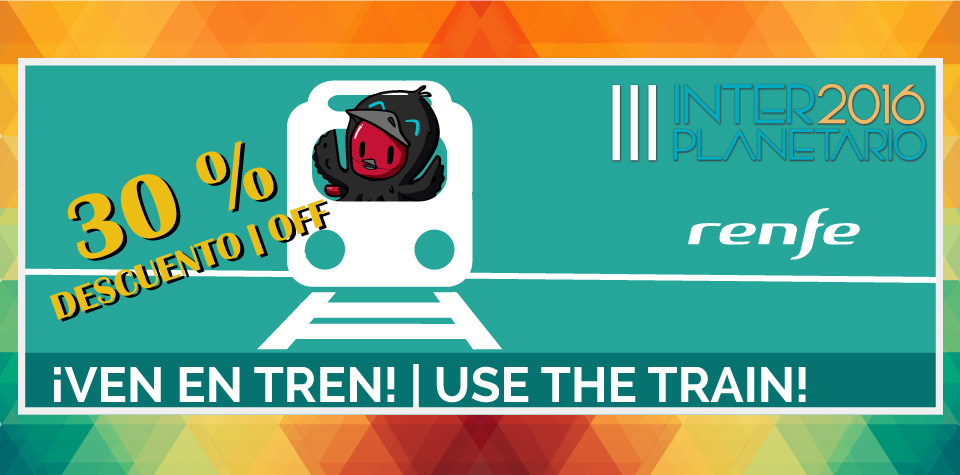 To make use of the discount, just follow the instructions in Interplanetario's website.
These guys are making it much easier for you to attend this promising Infinity painting contest and convention. No excuses!