The year 2017 was completely brilliant in the figure modelling world. It has left us a lot of great pieces, miniatures, sculptures and paintings that are absolutely remarkable. This is a list of 50 miniatures and releases from 2017 to 'Do Not Miss'. Taken from our weekly collection of marvels we have seen in the last 52 weeks.
Don't forget to follow our weekly selection of Do Not Miss in 2018 to stay tuned to everything cool in the miniature painting world!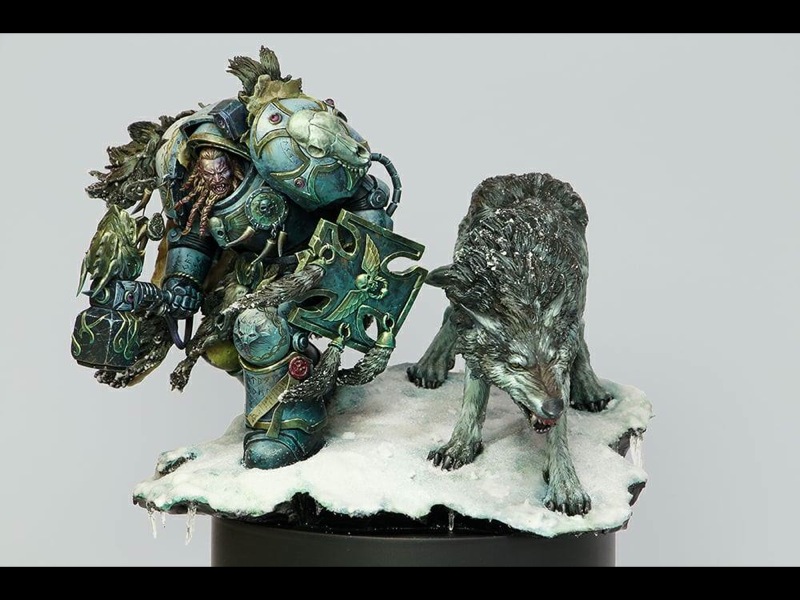 This is the overall winning piece of Crystal Brush 2017, sculpted by Joaquín Palacios and painted by Sergio Calvo.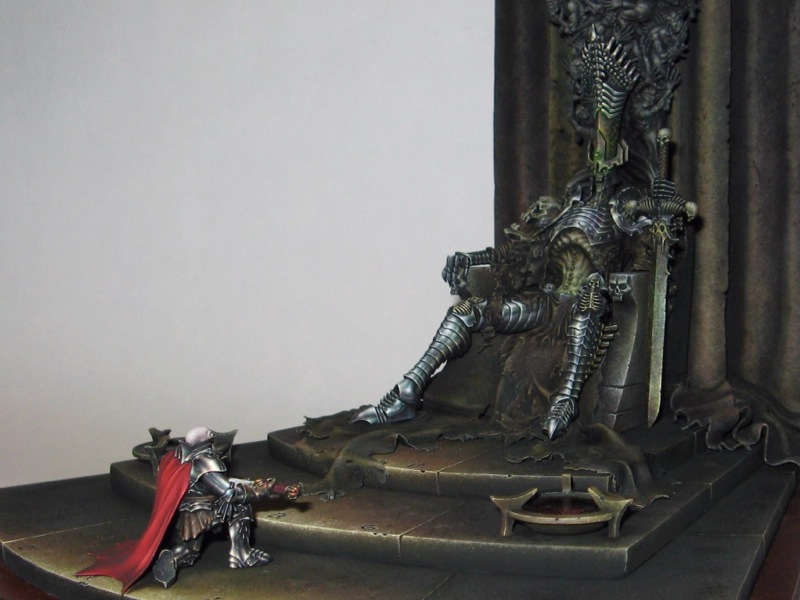 Following the idea of Nagash sitting on the throne, this incredible storytelling piece is sick on painting technique.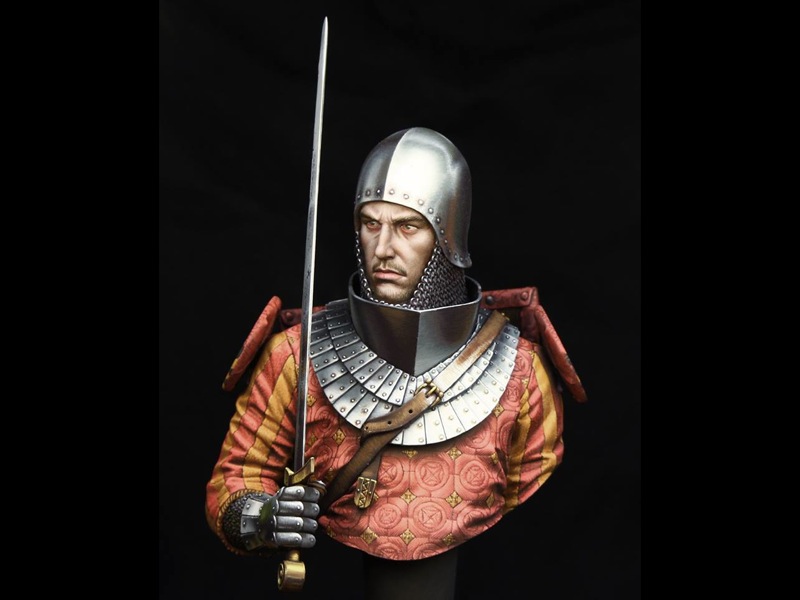 An extraordinary paintjob for boxart, ultra realistic portrayal of metallic surfaces and perfection in everything you can think of. Kirill Kanaev at its best.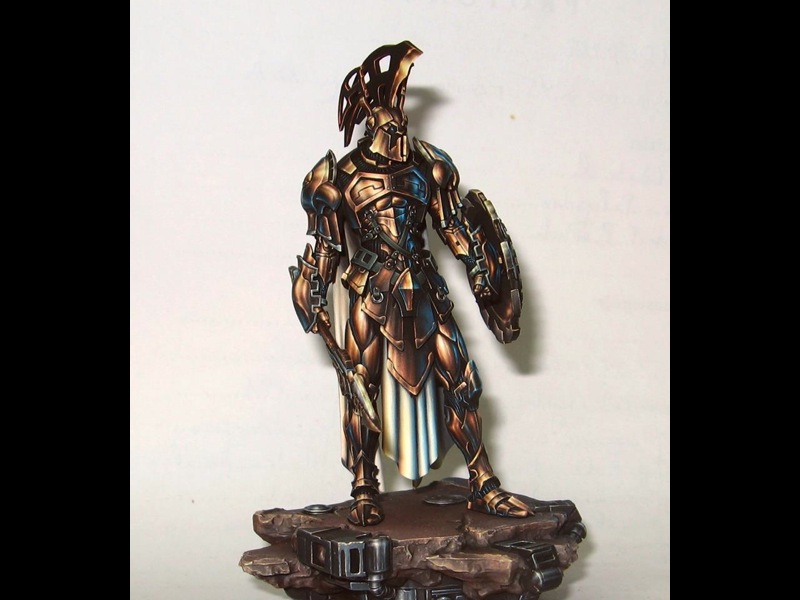 A true masterpiece of modern miniature painting, Lan is the top of the class with his NMM technique.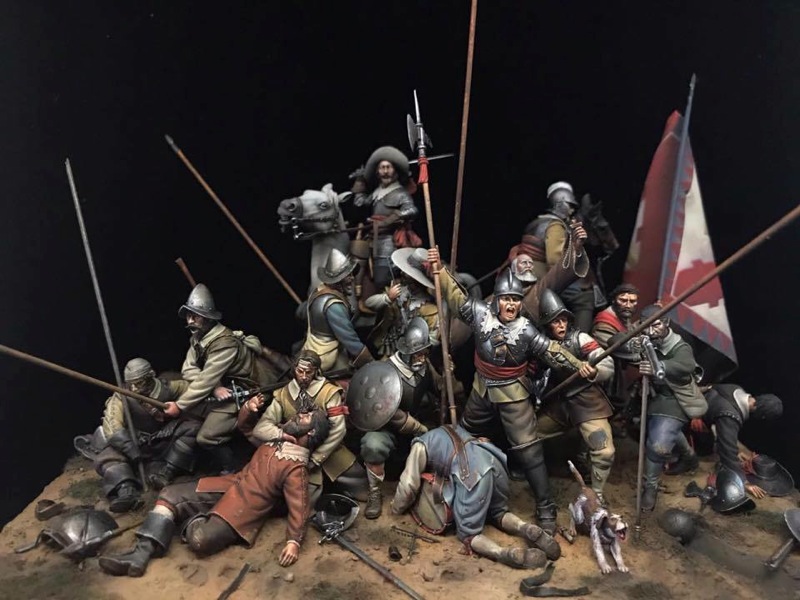 The Best of Show at the World Expo in Chicago 2017.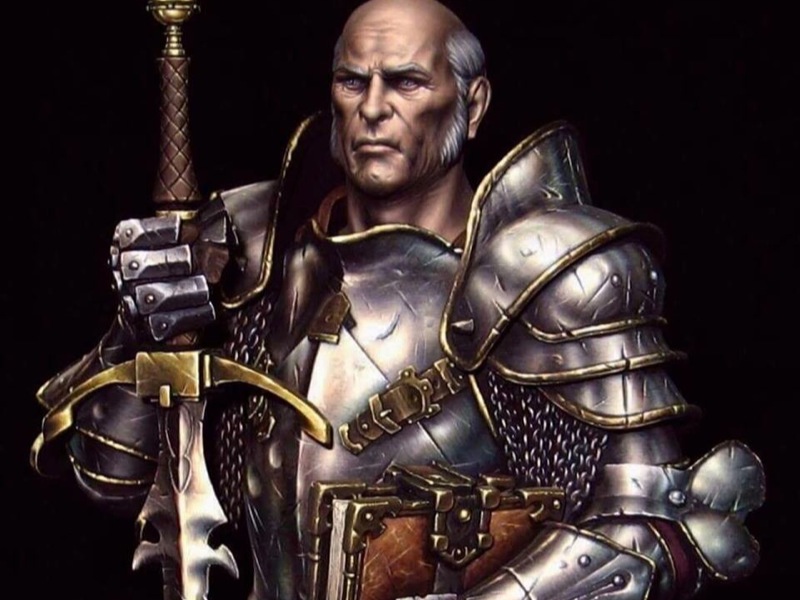 The insane non-metallic interpretation from Lan makes this bust look absolutely real in photograph.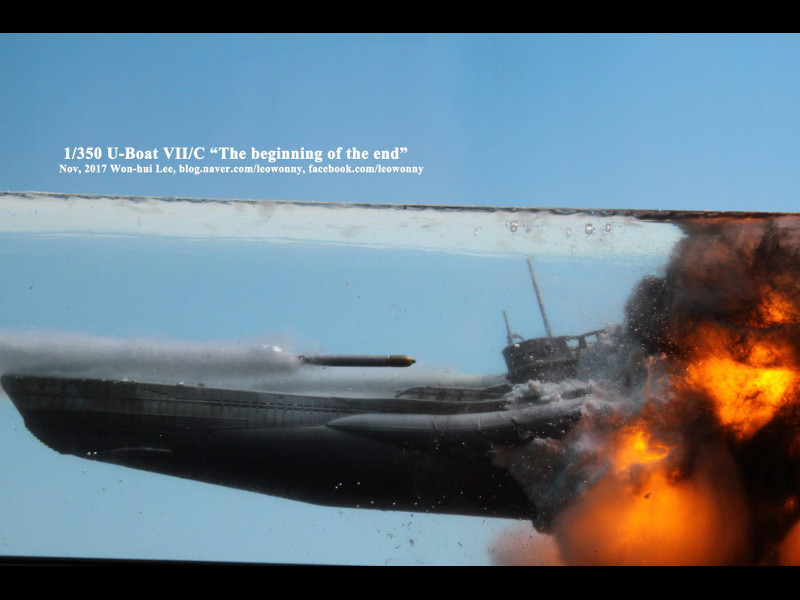 The explosion underwater of this diorama seems like the work of magic.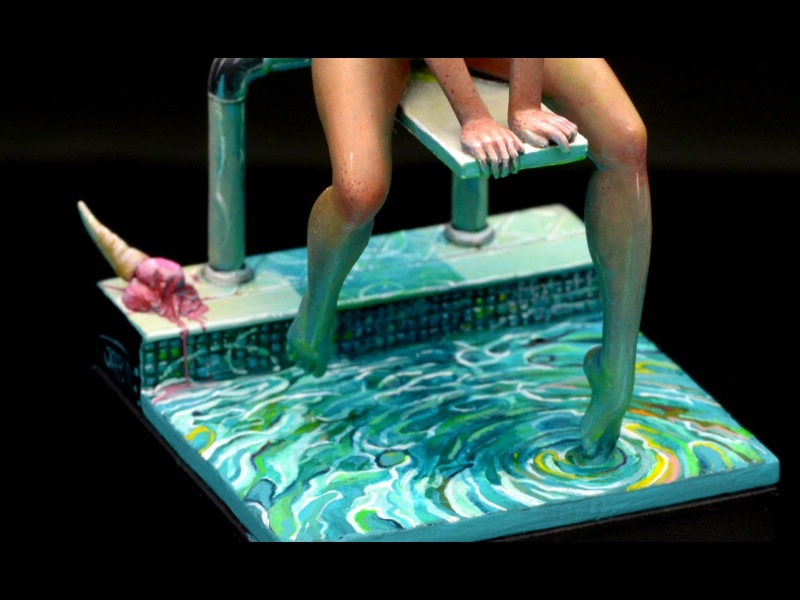 A work of pure art from Roman Lappat, seems like every brushtroke has a meaning. Beautiful.
Extraordinary diorama, also at the World Expo in Chicago 2017.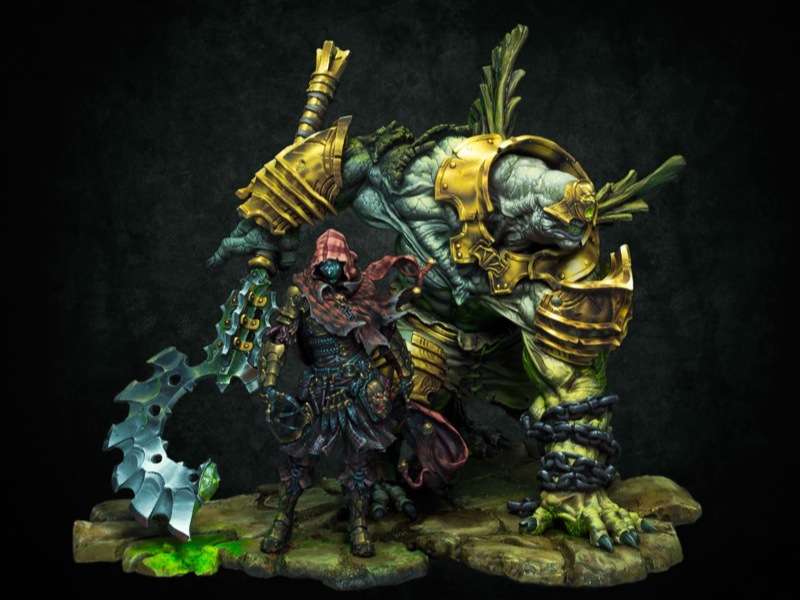 Sculpted by Alexei Popovici, painted by Kirill Kanaev, concept by Macs Gallo and Leonardo Farabi.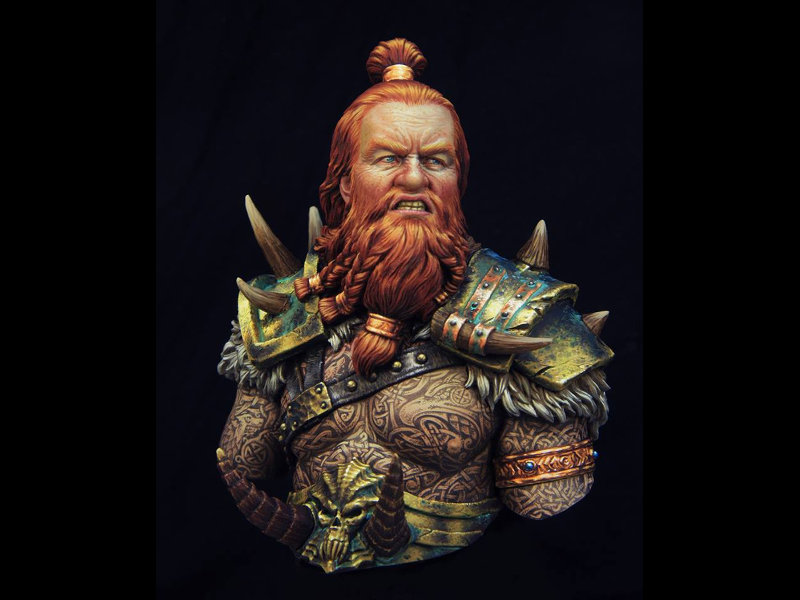 Sculpted by Jun Sik Ahn, painted by Kirill Kanaev.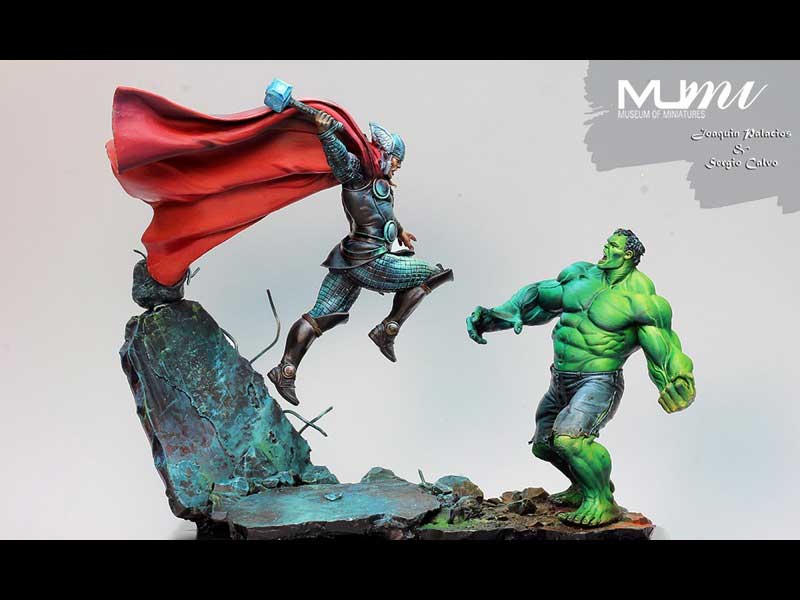 The paintjob by Sergio on the piece sculpted by Joaquín Palacios.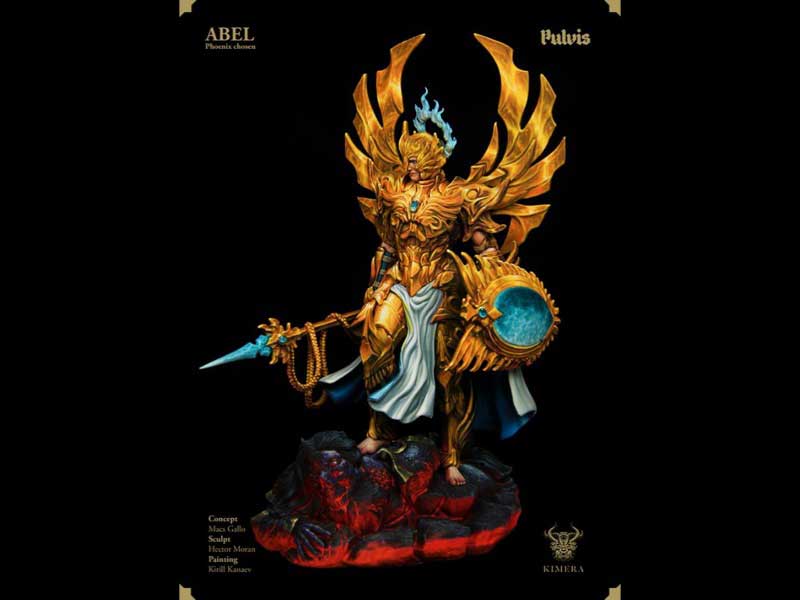 Kirill's undestanding of colour, surface and technique is out of this world. What a boxart paintjob on the newest release by Kimera Models.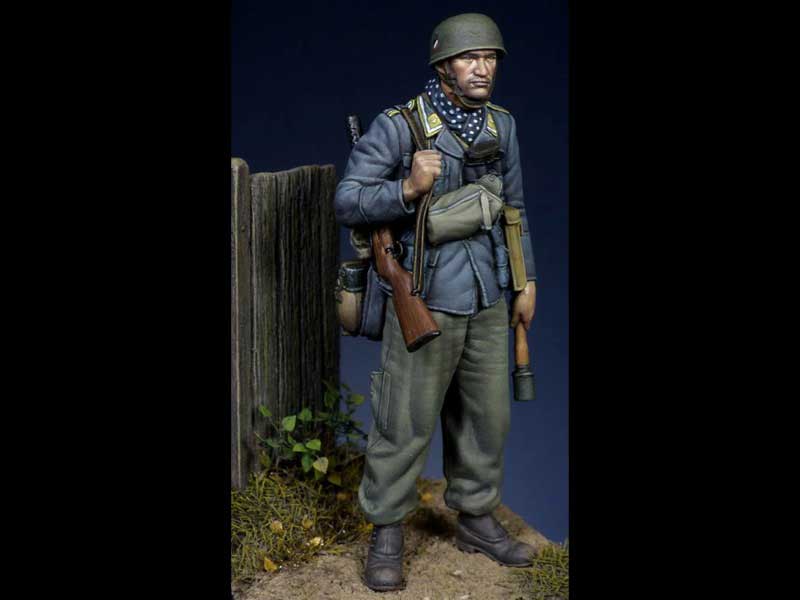 We ignore the title of this miniature but we are always amazed by Jaume's painting skills.
A new version of this famous bust from Chris Clayton.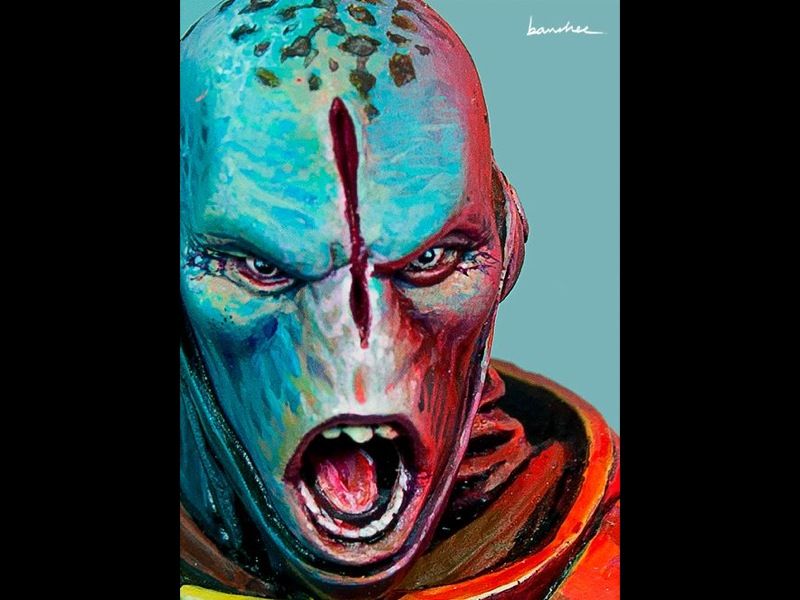 Originally a very small bust sculpted by Juan Carlos Ávila, it's amazing to see how Banshee turns this into a masterpiece.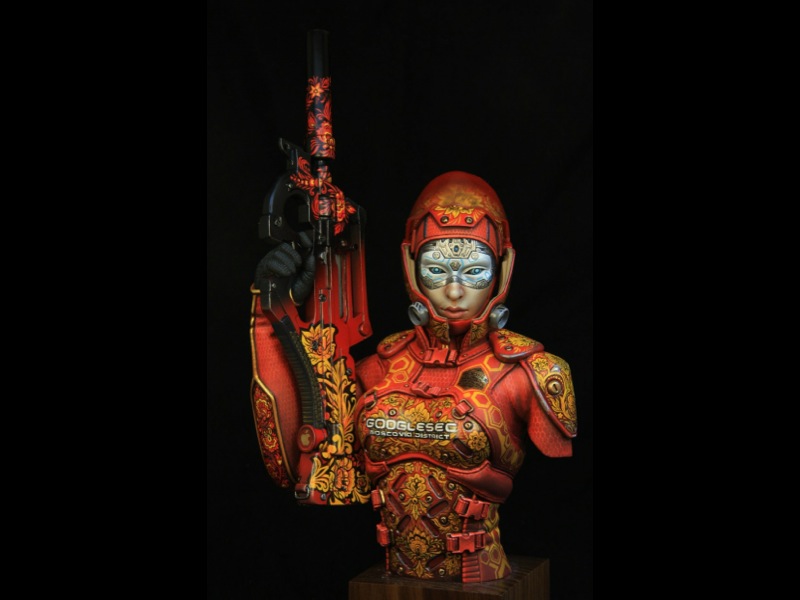 Kirill's version of the original Hush by Chris Clayton.
Extraordinary painting by our colleague Marc Masclans on this wonderful sculpture by Lucas Pina from Spira Mirabilis.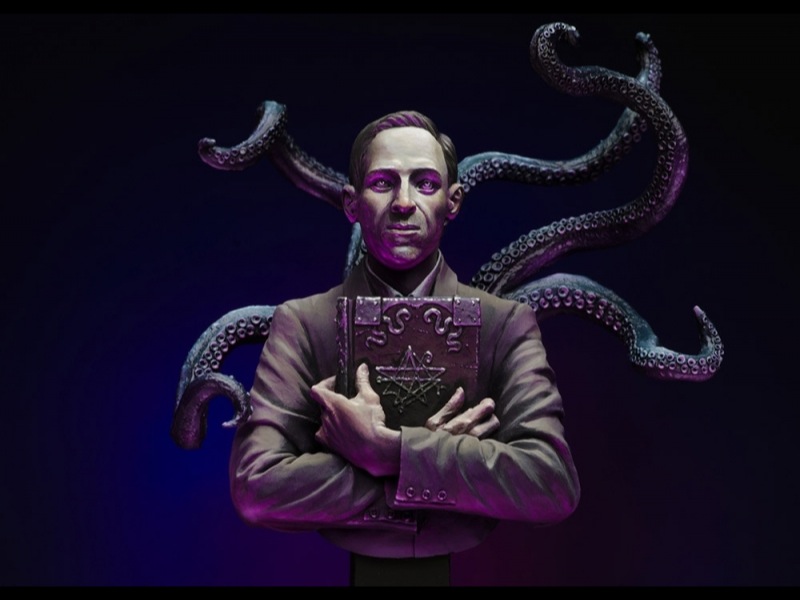 Jaw dropping work by Raffaele Picca on the painting of this bust sculpted by Romain Van den Bogaert for FeR Miniatures.
A jawdropping 75mm boxart for Castle Miniatures.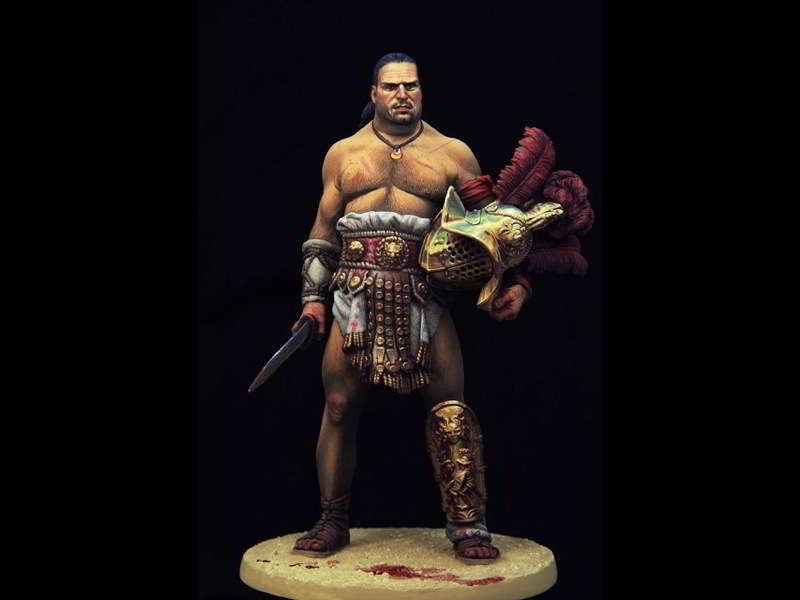 The use of colour to represent metals in this model works wonders for this model.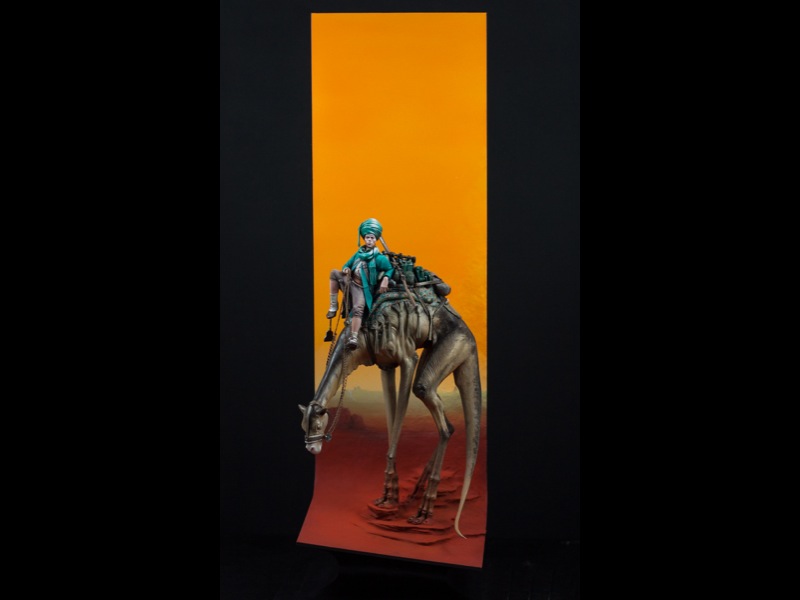 Tue Kaae's winner in Monte San Savino 2017, completely scratch built project.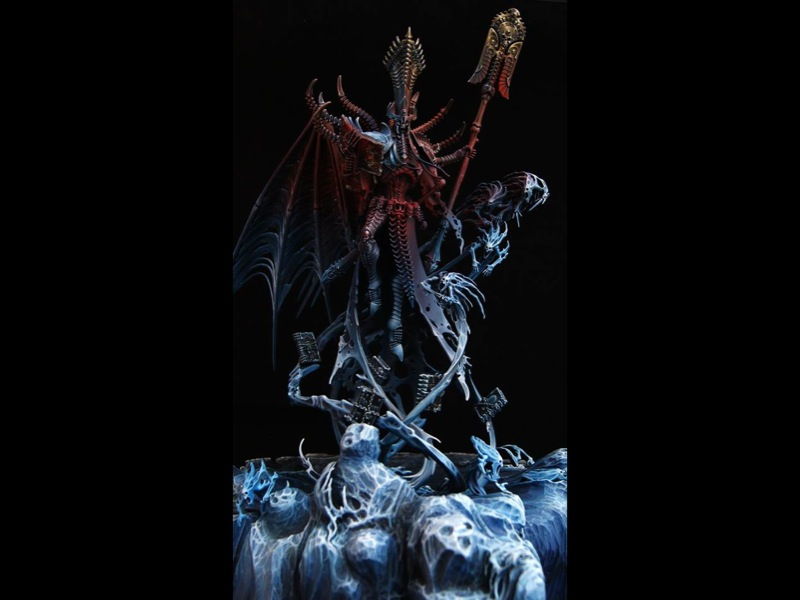 Astonishing Nagash painted in the very personal style of KAHA.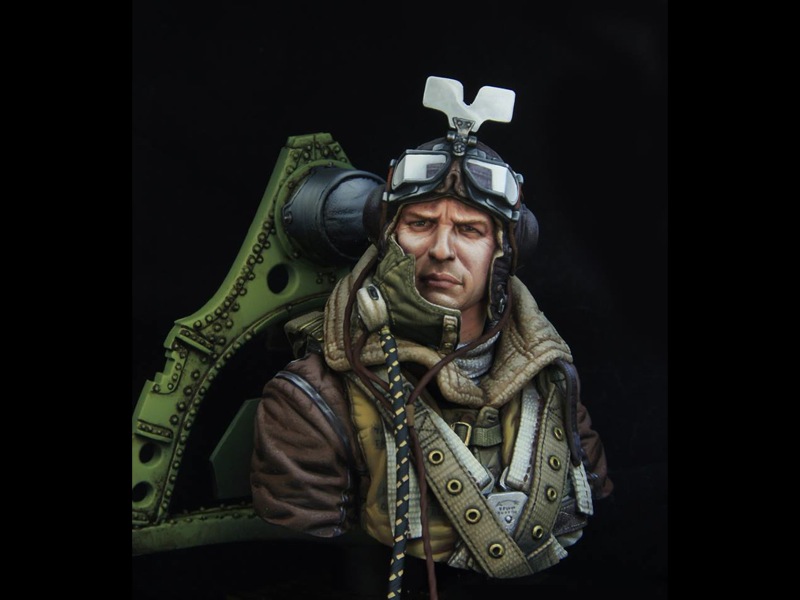 You will think that the glasses are real… until you see the rest of the pictures and see that its just paint. Incredible.
A long awaited release by Tzeentch lovers everywhere. Huge!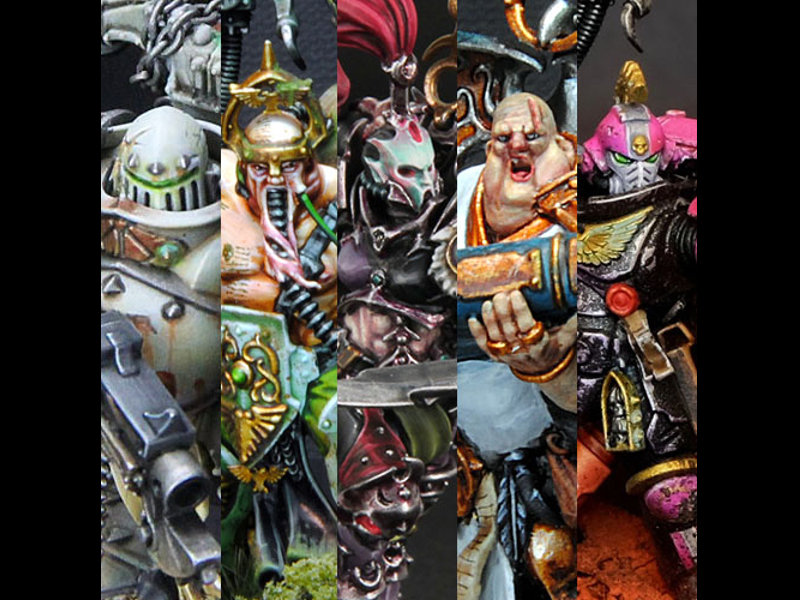 Some of the most amazing warbands you will ever be able to see. Such talent shown here!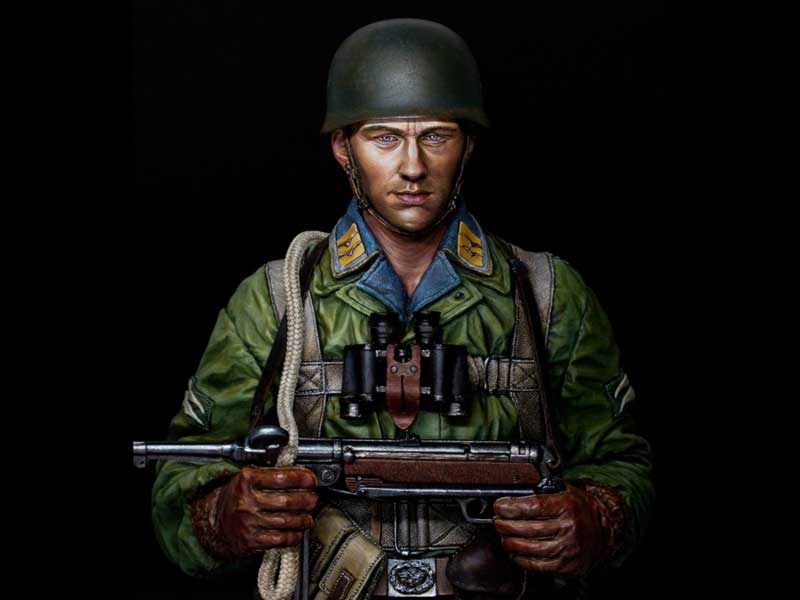 Jason continues to show off incredible skills to paint incredibly realistic textures in this bust.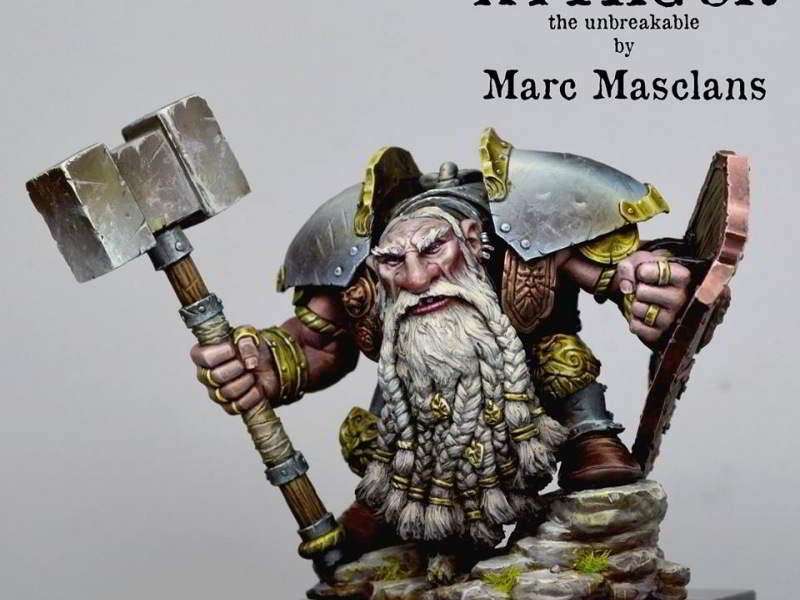 This is one of the boxarts, the one by Marc Masclans, for this piece sculpted by Raúl García Latorre for Hera Models.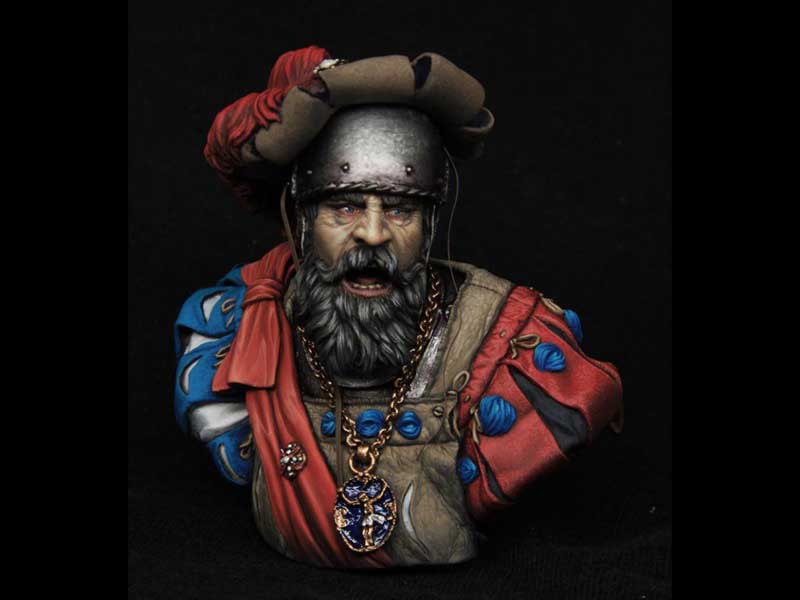 First bust shown by the great Kirill Kanaev in 2017.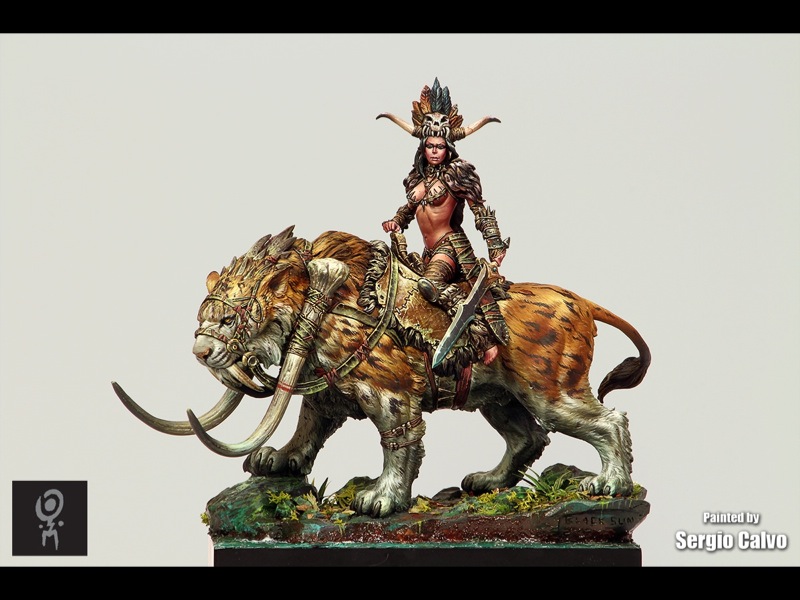 The boxart by Sergio Calvo on a sculpture by Joaquín Palacios. This time, the beast from Rozok the Beastmaster serves as the ride for Savage Beauty (it's the same painted beast).
Such an incredible paintjob, creating true light with just paint. Amazing.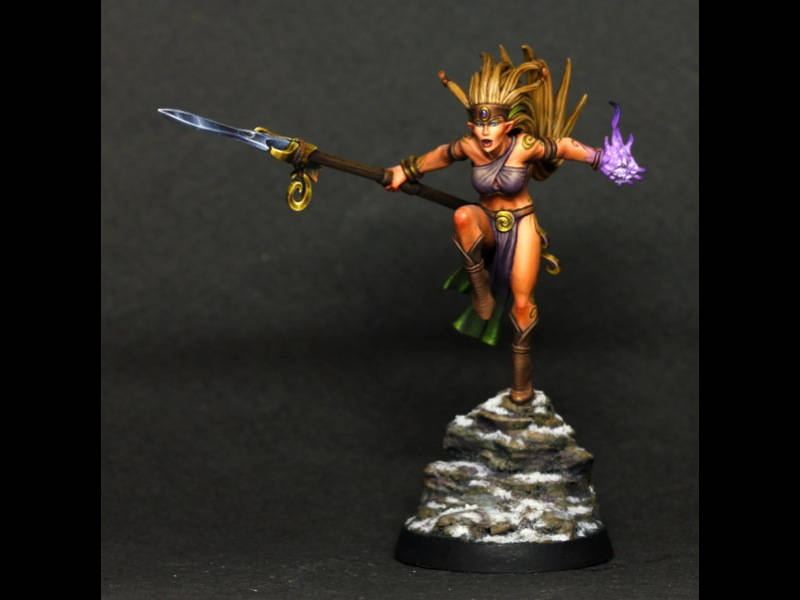 Amazing display of skills and finesse in this conversion and paintjob by Marina Ainagoz.
Amazing use of white and greys to create this very smooth version of a White Scar in Primaris armour.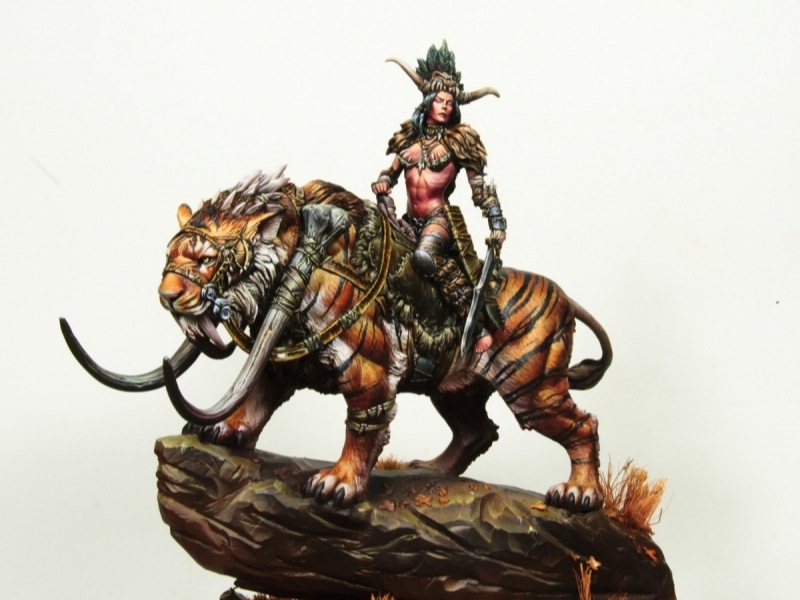 Incredible paintjob on this huge miniature from Black Sun by Arnau.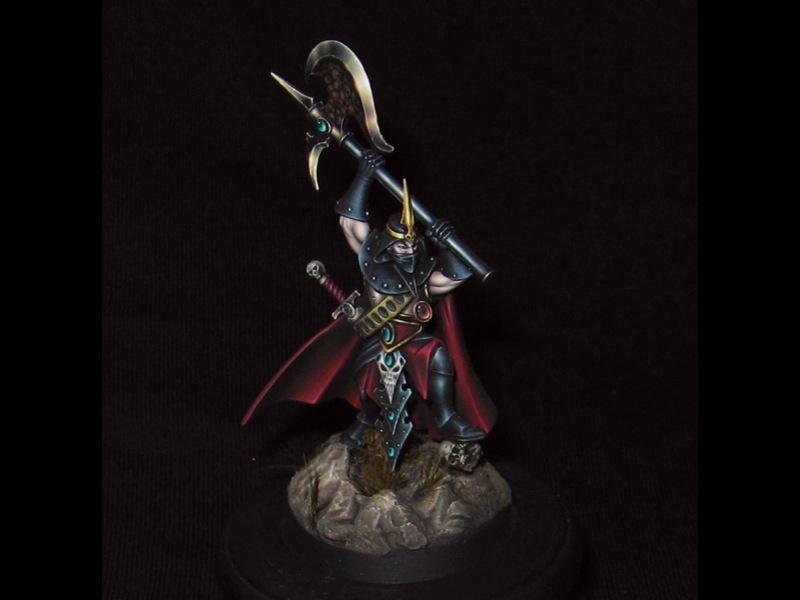 Converted and painted by Michal Pisarski, you won't be able to stop looking at the painting of that blade.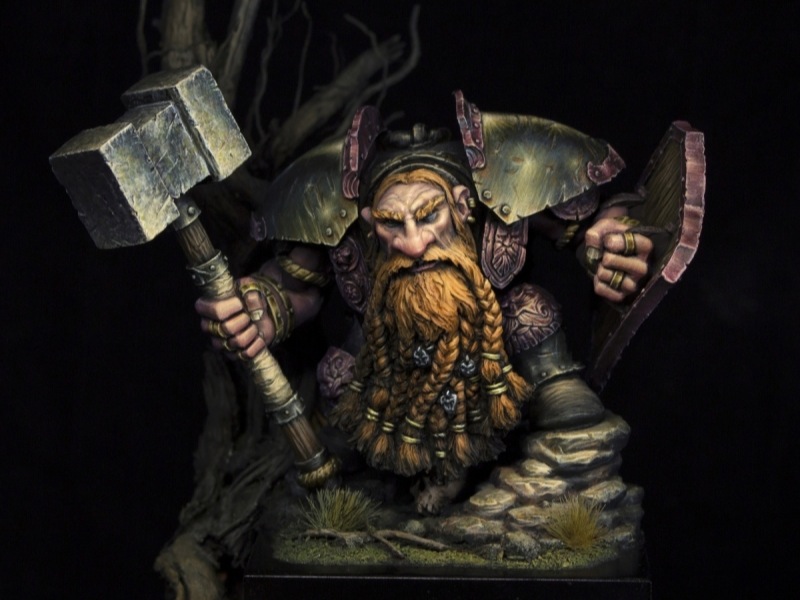 Incredible painting by David Arroba on this model from Hera Models.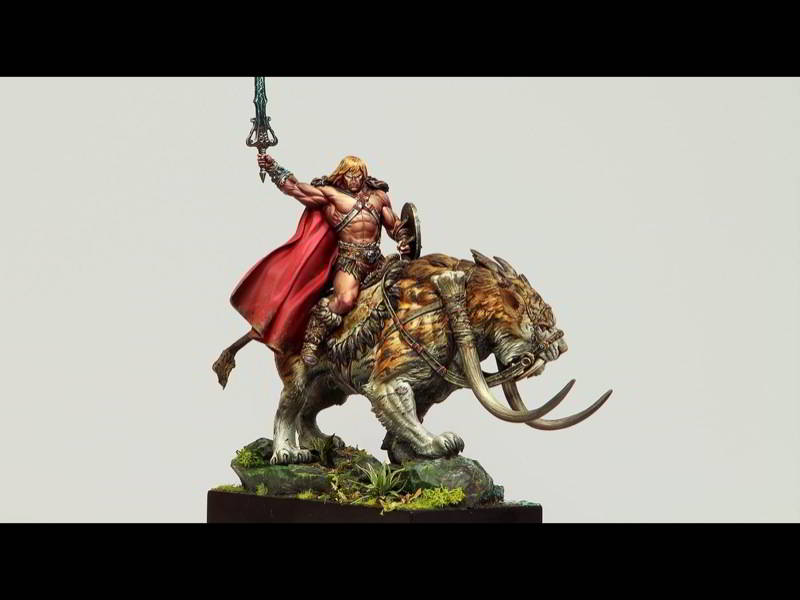 Boxart for Black Sun Miniatures of a kit sculpted by Joaquín Palacios.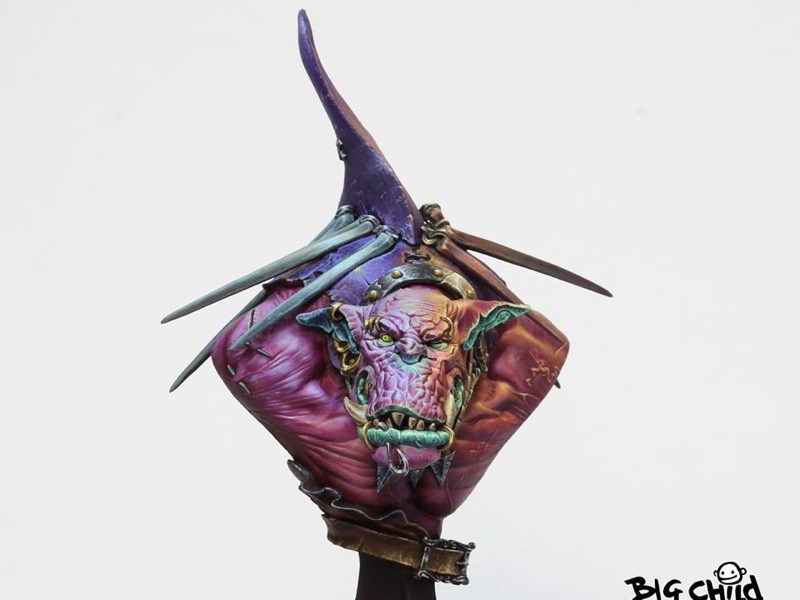 Rodrigo is making a great use of his time working with Big Child Creatives in their studio.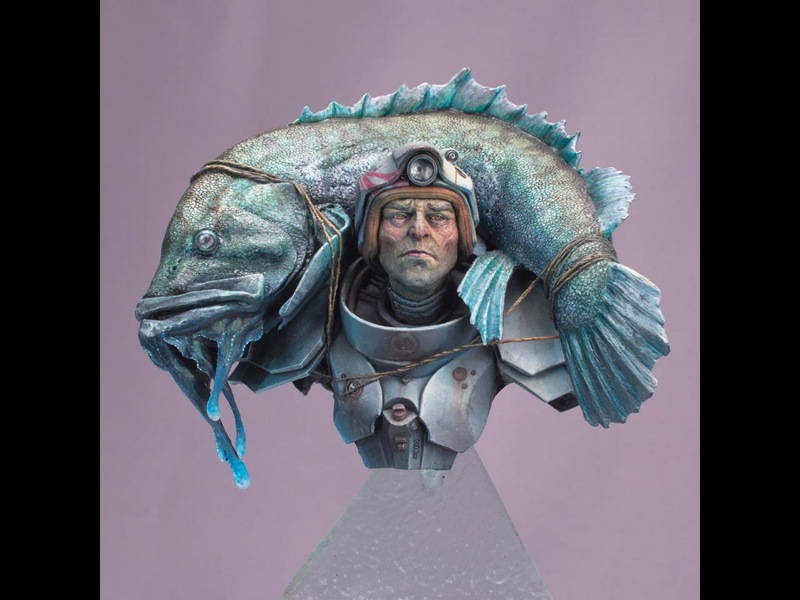 Incredible conversion of two great busts by Romain Van den Bogaert, with an amazing paintjob by Matt.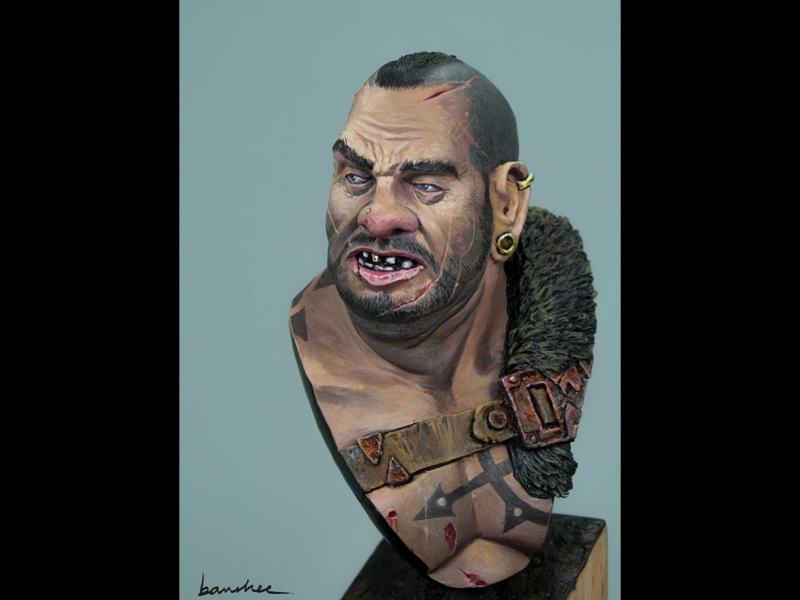 The fuck smoothness concept applied to a bust sculpted by Roman Lappat.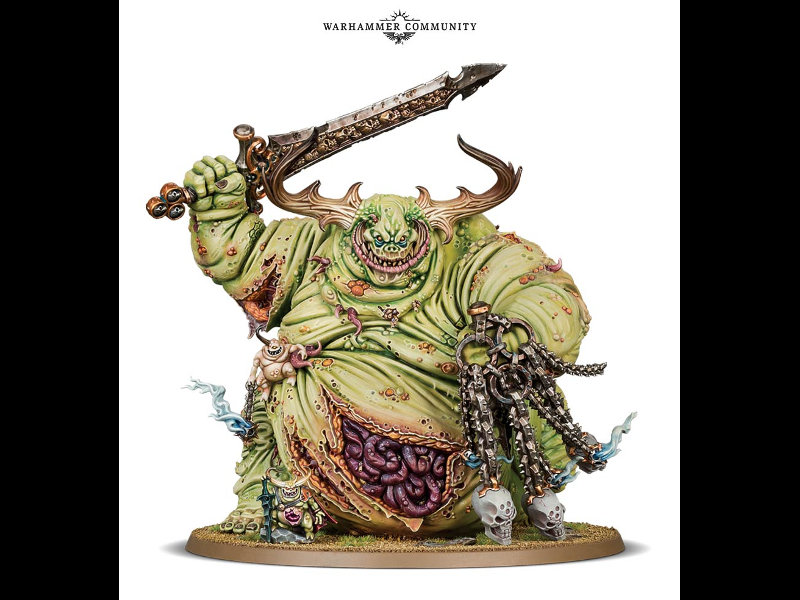 In this 2017 Christmas, Father Nurgle brings us a great new kit for the Great Unclean One.
Sculpted by Ebroin, painted by Francesco Farabi, concept by Andre Iula.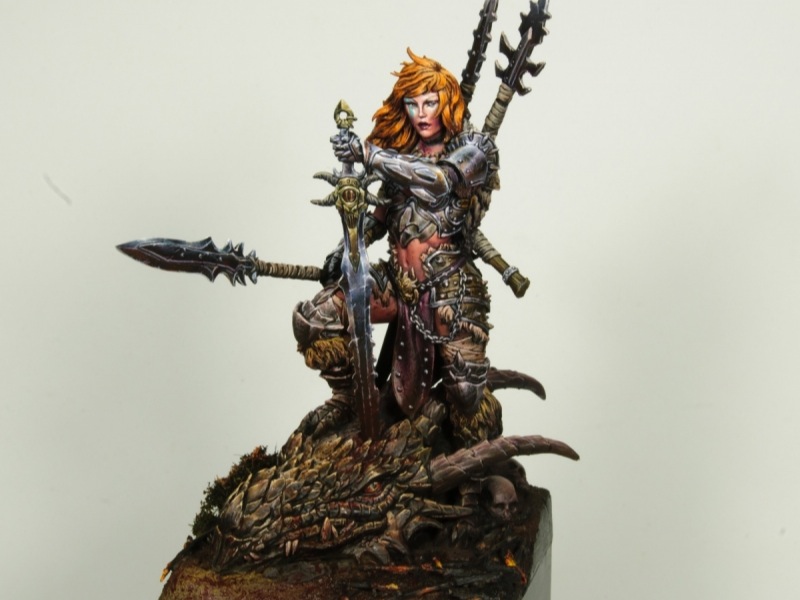 Cool vivid colours on this Black Sun miniature.
Boxart for Black Sun Miniatures of a kit sculpted by Joaquín Palacios.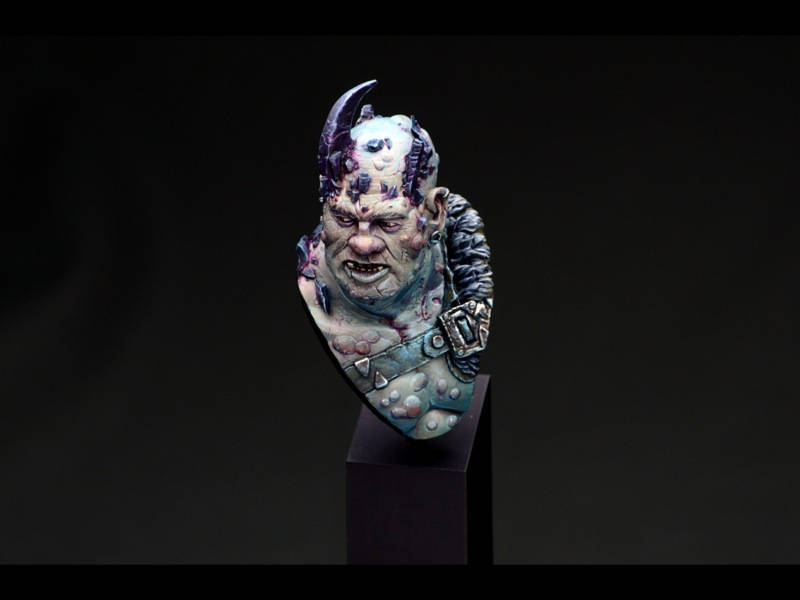 Converted from his own creation, this new version of his bust is super cool.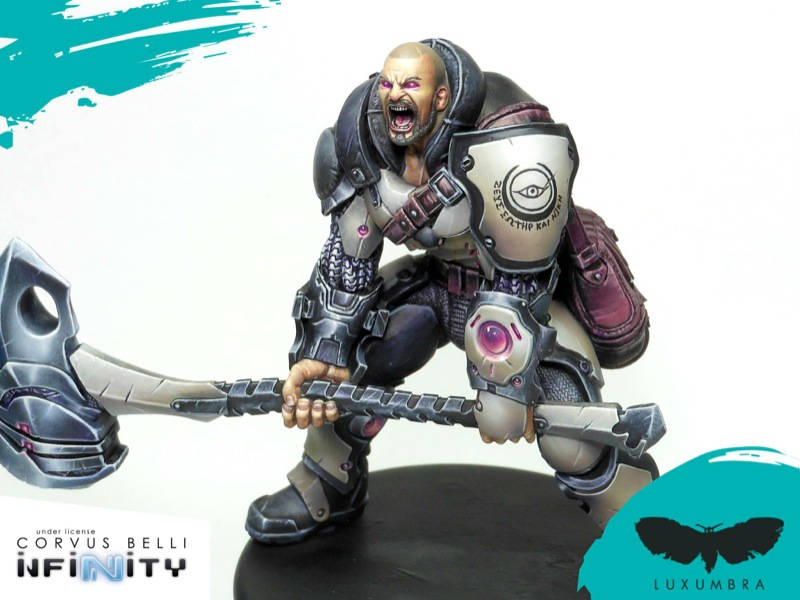 Painted by Ángel Giráldez, based on the character from the Infinity: The Game franchise.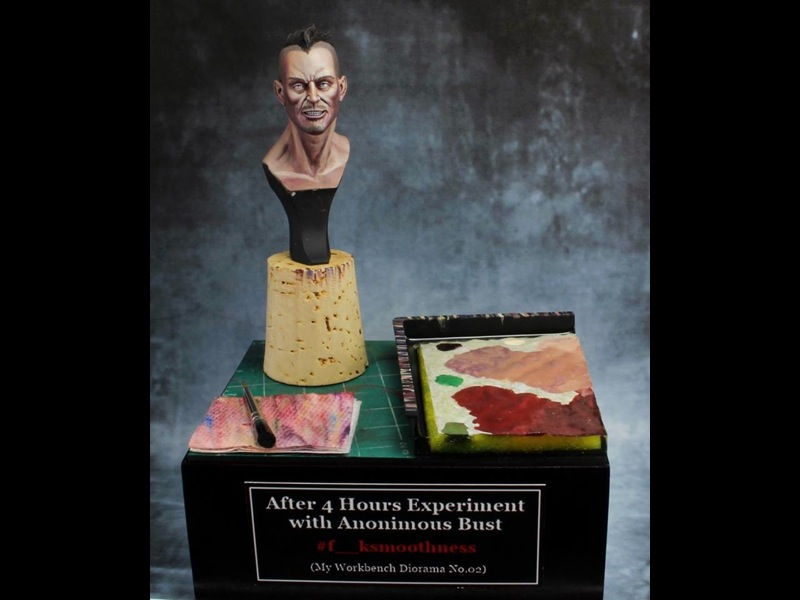 Great idea that transports us directly to the workbench of Thor.
Top quality conversion and paintjob, one of those remarkable pieces to stare at for hours.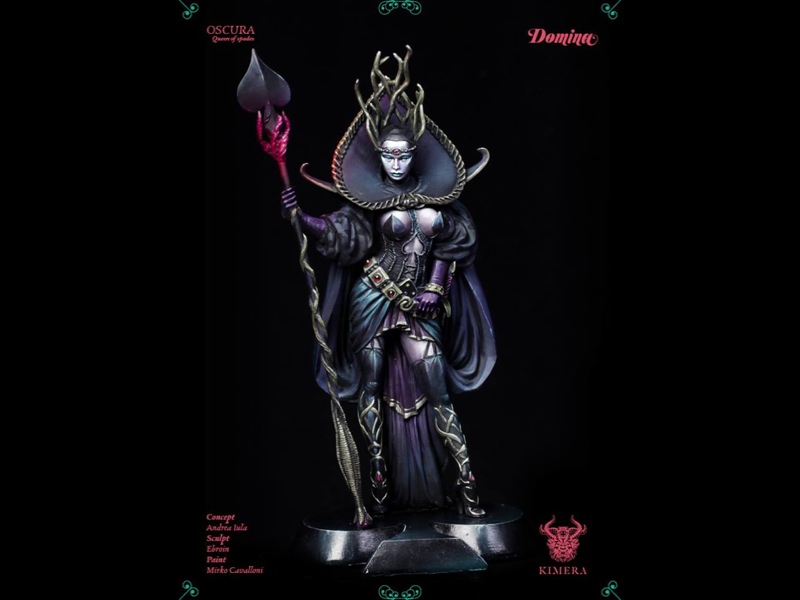 Sculpted by Ebroin and painted by Mirko Cavalloni, on a concept by Andrea Iula.
Roman continues working on painting fire, you will feel the flames in this bust!
We will bring you more summaries of 201: sculptures, articles and tutorials… Stay tuned!